Monese joins CIFAS
Chris Hamblin, Editor, London, 8 June 2018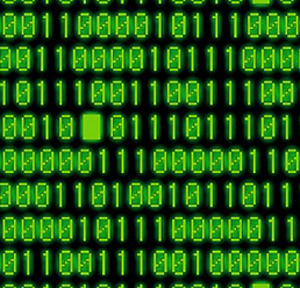 Monese, the UK's first 100% mobile current account provider, has become a member of the Credit Industry Fraud Avoidance System, the UK's largest cross-sector anti-fraud information-sharing organisation.
The firm, which opened its doors for business in 2015, is also assembling its own team of data scientists to develop machine-learning software to catch financial criminals without human intervention. The idea is to programme machines to learn fraudulent behaviour continuously and detect it automatically, at the earliest possible moment.
According to recent research by Monese, 37% of people aged 24-35 in the UK would like to work in the cyber-security industry.
With Monese, a user is able to open a full current account in the UK and a 'Euro IBAN' account in less than two minutes, with one form of identification and a video 'selfie' and without the need for the firm to check his credit score.