US agencies extend deadline for the submission of certain resolution plans
Chris Hamblin, Editor, London, 4 September 2018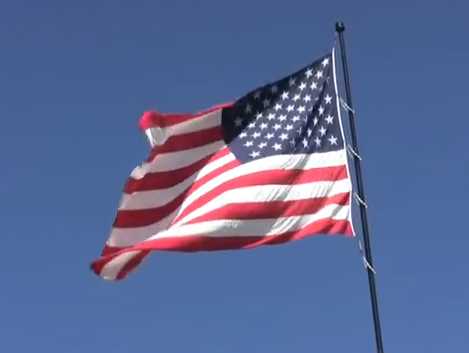 The US Federal Reserve Board and the Federal Depositary Insurance Corporation have extended the next resolution plan filing deadline for one 'designated non-bank' to 31 December 2019 and for four foreign banks - Barclays, Credit Suisse, Deutsche Bank and UBS - to 1 July 2020.
The extensions will allow additional time for the agencies to provide feedback to the firms about their last submissions and for the firms to produce their next plans.
'Resolution plans,' i.e. plans whereby banks can collapse in an orderly way if the market so dictates, are a requirement of the Dodd-Frank Act 2010, which the Trump administration has failed to rescind.
The old deadline by which the four banks had to submit their next plans was 1 July 2019. Prudential Financial Inc, the 'designated non-bank,' was required to submit its plan on 13 December this year and had already received an extension before the setting of that date.
Additionally, the FDIC has announced that it has extended the next filing due date for all insured depository institution resolution plan submissions to no sooner than 1 July 2020. These plans are required by FDIC regulation and are designed to enable the FDIC, as receiver, to 'resolve' this-or-that institution under the Federal Deposit Insurance Act 1950 in a way that provides depositors with speedy access to insured deposits, maximises net present value return and minimises creditors' losses.