CSRC gives go-ahead to JP Morgan
Chris Hamblin, Editor, London, 3 January 2020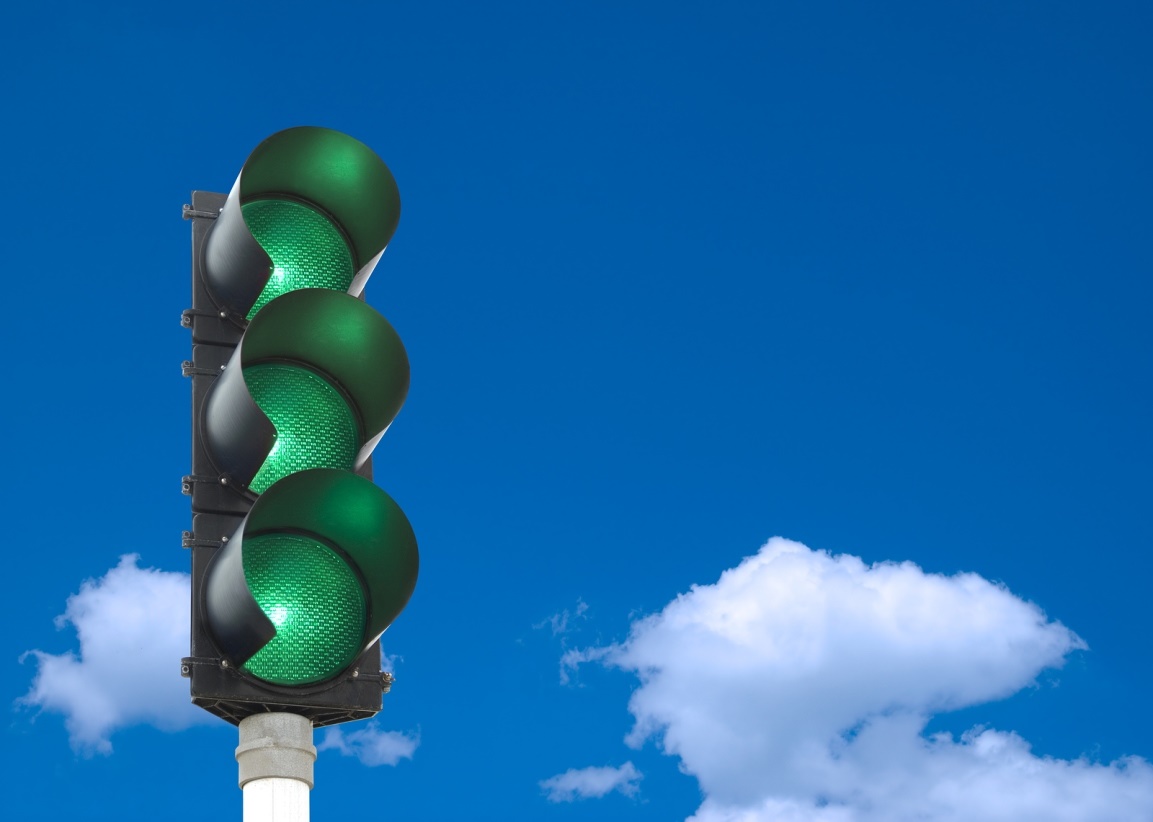 The China Securities Regulatory Commission has issued JP Morgan Securities Company Ltd with a Securities and Futures Business Permit. The approval paves the way for JP Morgan's majority-owned securities company in China to commence business operations on behalf of HNW customers.
JP Morgan Securities (China) Company Ltd will provide a comprehensive set of financial products and services in China for its Chinese and international clients, including securities brokerage, securities investment advice and securities underwriting and sponsorship. Its headquarters are in Shanghai in a building called Shanghai Tower in the Lujiazui Financial Zone in the Pudong District.
Jamie Dimon, the chairman and CEO of JPMorgan Chase, thinks of China as a crucial market for many of his bank's domestic and global clients. JP Morgan has been operating in China for almost a century.