Credit Suisse AML exec joins Libra
Chris Hamblin, Editor, London, 10 June 2020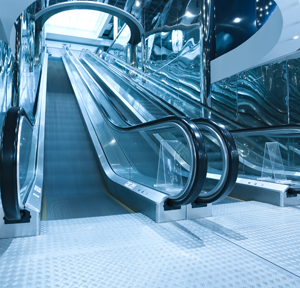 Sterling Daines, Credit Suisse's head of financial crime compliance, has been named as the next chief compliance officer at the Libra Association, which governs the Libra crypto-currency network and the development of Facebook's Libra project.
Daines was a principal at Deloitte's in 2001-07, a managing director at Goldman Sachs in 2007-17 and a managing director at Credit Suisse between 2017 and the present. He also worked in the capacity of a consultant to the US Department of Justice and the Financial Crimes Enforcement Network. He will join Libra later in the year.
The Libra project has come up against plenty of disapproval from various regulators and is no stranger to controversy. Visa, Mastercard and PayPal have pulled out of the venture. As of April, no Libra coins have been issued and the association is not involved in any offering of Libra coins.