Apex Group strengthens its compliance arm with acquisition of Praesidium
Chris Hamblin, Editor, London, 21 September 2020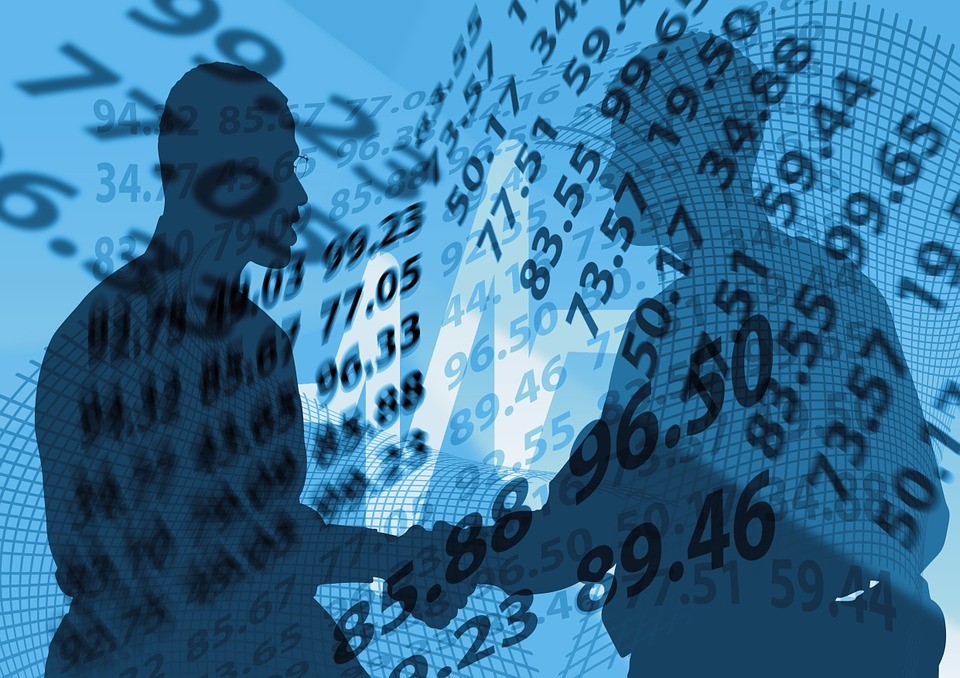 Apex Group Ltd, a global financial services provider, has acquired Praesidium Advisory Ltd, a compliance advisory firm based in the United Arab Emirates.
The parties have closed the deal today. It follows hard on the heels of the expansion of Apex's subsidiary, Throgmorton, into the UAE in addition to the establishment of a Throgmorton Compliance Solutions arm.
Praesidium brings with it plenty of clients from the Dubai International Financial Centre, the Abu Dhabi Global Market, Singapore, London, the US and Switzerland. They consist of asset managers, family offices, government entities, financial institutions, law firms and HNWs.
Praesidium's founder, Hari Bhambra, will take up the position of Global Head of Compliance Solutions. Bhambra is a seasoned stalwart with 20 years' experience in financial services and has been part of two regulatory development projects (one for the UK's old Financial Services Authority, the predecessor of today's Financial Conduct Authority, and one for the Dubai Financial Services Authority, which polices the DIFC).
Apex was the first corporate services administrator in the DIFC in 2006 and the first to receive official approval and a licence in the AGDM in 2017. It helps clients with regulatory authorisation, compliance and AML outsourcing, compliance technology, FinTech-related advice, private placement compliance and client assets compliance, along with the usual company formation and other corporate services. It aims to offer clients all the help that they could possibly need from a consultancy in one bundle.