Ocorian acquires Newgate Compliance
Chris Hamblin, Editor, London, 29 September 2020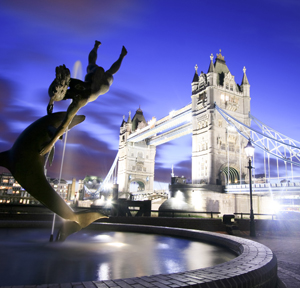 Ocorian, a global 'all round' fund administrator and provider of corporate and fiduciary services founded in Jersey in 1971 as Bedell Trust, has acquired Newgate Compliance, a London-based compliance consultancy that dwells in the vicinity of the famous former gaol.
Newgate, an occasional contributor to our web pages, performs regulatory services for funds, including both established and first-time managers. The deal, which was agreed upon on 22 September, is subject to regulatory approval.
Martin Herriot and Aron Brown founded Newgate Compliance in 2014 and they are staying on as its guiding genii after the deal becomes a reality. Newgate is proud of its GATEway, a piece of proprietary software that enables clients to track and meet their obligations to the Financial Conduct Authority and to meet 'best practice' also.
The acquisition strengthens Ocorian's service offering to asset managers that operate in the regulated British market. It will be "business as usual" for Newgate's employees and clients. The founders, Martin Herriot and Aron Brown, as well as the whole team at Newgate to expand our funds offering in the UK."
Matthew Hazell and Traci Pham have recently been promoted to be managing directors at Newgate. Haydon Thomas has been promoted to the post of director.
In February 2020, Ocorian merged with Estera – another provider of corporate, fund and trust services.