US Treasury sanctions 18 major Iranian banks
Chris Hamblin, Editor, London, 15 October 2020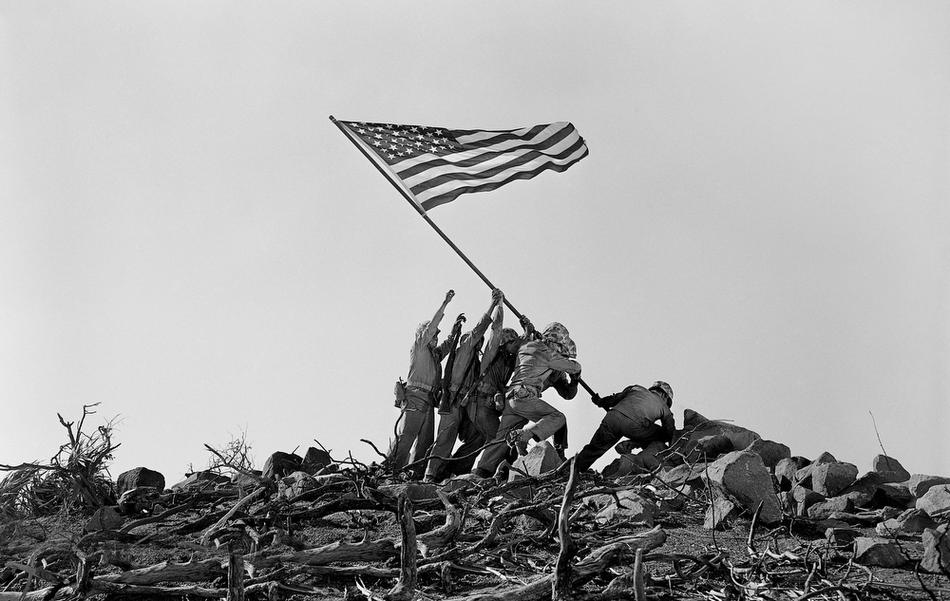 The Secretary of the US Treasury has used section 1(a)(I) of Executive Order 13902, which authorises his department to sanction any Iranian financial institution. Consequently, the Office of Foreign Assets Control or OFAC has sanctioned eighteen major Iranian banks, many of them private banks.
The US press sees this as an assault by the Trump administration on practically the entirety of Iran's financial sector.
As part of this action, OFAC sanctioned sixteen Iranian banks for operating in Iran's financial sector and one bank for being owned or controlled by a sanctioned Iranian bank. Another Iranian bank is affiliated to the military, bringing the total up to 18.
EO 13902 allows, or at least claims to allow, the Government to impose sanctions on key sectors of Iran's economy in order to deny the Iranian government financial resources that may be used to fund and support various things that it dislikes.
This use of EO 13902 does not affect existing authorisations and exceptions for humanitarian trade, which remain in full force and effect for seventeen of the banks. It also does not affect activities subject to any State Department-issued waiver or exception, or activities subject to an OFAC general or specific licence. The sanctions have targeted major banks operating in Iran's financial sector.
Banks on the run
Wealth managers/private banks on the list include: Bank Maskan; Iran Zamin Bank; Karafarin Bank; Bank-e Shahr; Pasargad Bank; Saman Bank; Sarmayeh Bank; and Tourism Bank. Bank Refah Kargaran is a commercial bank but one which has a personal banking model and therefore might perform some private banking.
Other banks include: Bank Keshavarzi Iran; Eghtesad Novin Bank; Gharzolhasaneh Resalat Bank; Hekmat Iranian Bank (which merged in May with Bank Sepah, a commercial bank with an extensive network of correspondent relationships but no discernable private banking activity); Khavarmianeh Bank (aka Middle East Bank); Mehr Iran Credit Union Bank; Tosee Taavon Bank; and Islamic Regional Co-operation Bank, on account of being owned by Eghtesad Novin Bank.
The banks that the US Government has sanctioned are regulated by the Central Bank of Iran which has already been sanctioned by EO 13224 for providing support to the Islamic Revolutionary Guards Corps, its Qods Force and Hezbollah.