Praesidium signs enforceable undertaking with South African regulator
Chris Hamblin, Editor, London, 27 October 2020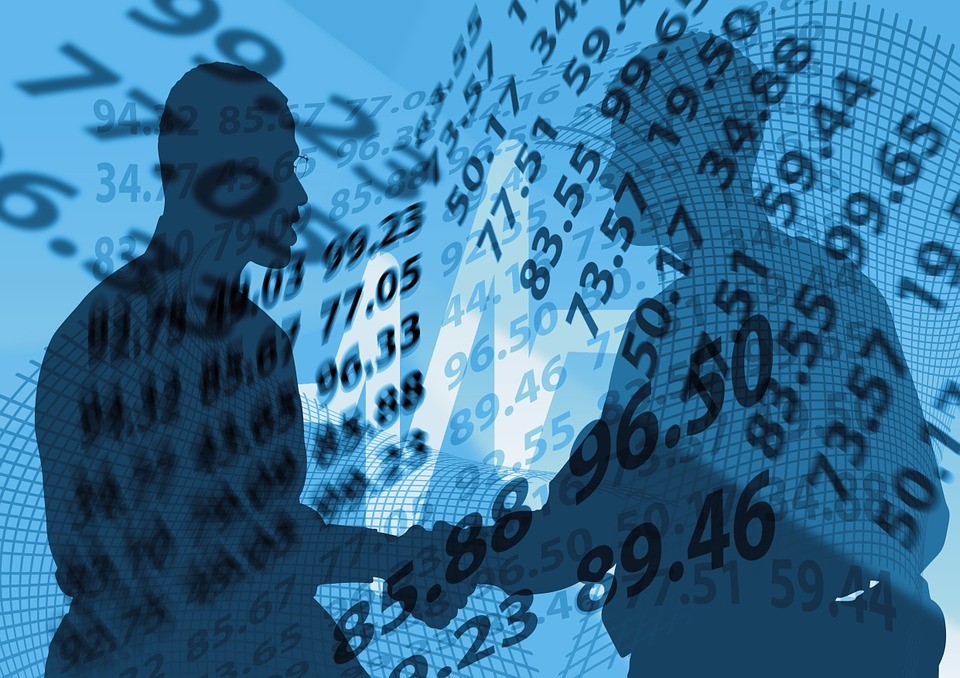 Both Praesidium Advisory (Pty) Ltd and Praesidium Wealth (Pty) Ltd have signed an enforceable undertaking with the Financial Sector Conduct Authority and have agreed to the appointment of a statutory manager.
The FSCA told the public early in the summer that it had decided to provisionally suspend the FSP (financial service provider) licence of Praesidium Advisory. The FSCA's decision followed from it receiving information that the FSP might be misusing its licence by operating an unapproved foreign collective investment scheme and soliciting investments from members of the public.
It also said that the Praesidium Global Fund and/or the Praesidium Mauritius Managed Fund, which Praesidium Advisory was offering to HNW investors and others, were not approved by the FSCA. The FSCA has now resolved the problem, having announced recently that it has reached an agreement with the directors of Praesidium Advisory (Messrs Andrew Cunningham-Moorat and Brett Bukes) and an erstwhile director (Mr Craig Massyn), all of whom have signed an enforceable undertaking in which the parties agree to repatriate all Praesidium client funds held offshore to a South African bank account for distribution to the clients of Praesidium.
The parties also agreed to the appointment of a statutory manager in accordance with section 5A Financial Institutions (Protection of Funds) Act, to distribute these funds. The FSCA does not know whether all clients will recover all their investments and indeed suspects the opposite.