SEC has change of heart over cryptos
Chris Hamblin, Editor, London, 16 November 2020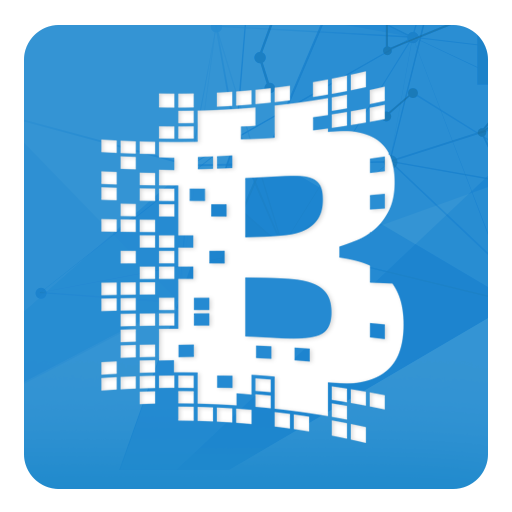 Jay Clayton, the chairman of the US Securities and Exchange commission and a former partner at the law firm of Sullivan & Cromwell, is looking into the virtues of crypto-currency exchange-traded funds, having 'got off on the wrong foot' with them.
This time last year the SEC turned down the Bitcoin ETF application proffered by Bitwise Asset Management in partnership with NYSE Arca. It also refused the Winklevoss twins permission to launch Bitcoin ETFs in 2017 and 2018. Until recently, it has been hostile to crypto projects and Clayton was thought to be the harshest critic of Bitcoin ETF applications within its walls. Late last year, Jake Chervinsky of the New York law firm of Kobre & Kim expressed his doubt that the regulator would ever green-light a Bitcoin ETF.
Clayton, who intends to leave his job by the end of the year, made his recent remarks to the contrary while attending a meeting of the Chamber of Digital Commerce. He said: "If you're talking about [the] tokenisation of ETFs, well you know we should drive that and we're willing to drive that. Our door is wide open if you want to show how to use, uh, to tokenise the ETF product in a way that adds efficiency, we want to meet with you. We want to facilitate that now of course you got to register it and do what you would do with any other ETF...I think that's what we're trying."
He added a word of warning, however: "Don't pretend that it's a payment system when it's actually a financing vehicle."