Sydney financial advisor pleads guilty to misappropriating A$2.9 million
Chris Hamblin, Editor, London, 30 November 2020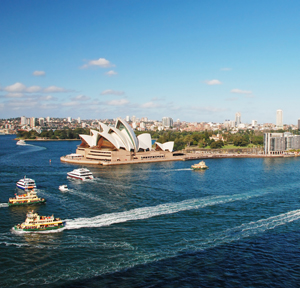 Ross Andrew Hopkins of New South Wales has pled guilty to 15 offences under the Corporations Act and has been committed to the Sydney District Court for sentence on the application of the Australian Securities and Investments Commission.
ASIC's case against Hopkins alleged that between 14 October 2016 and 8 October 2019, as the sole director of QWL Pty Ltd, he made 167 unauthorised transactions for 13 QWL clients amounting to $2,938,750. ASIC alleges that the misappropriated funds were transferred into Mr Hopkins' own personal accounts, or accounts that he controlled, and used for his own benefit. ASIC further alleges that he made false representations about the nature of the unauthorised transfers to conceal his dishonest conduct and avoid detection.
As a result of ASIC's investigation, Hopkins was charged with offences related to dishonesty and then made an early plea of guilty. He has been granted conditional bail.
The matter has been adjourned to the Sydney District Court for mention on 18 December. The Commonwealth Director of Public Prosecutions is prosecuting this matter after a referral by ASIC.
QWL has held an Australian Financial Services Licence since 1 January 2004.
ASIC investigated in response to allegations that QWL had failed to assist the Australian Financial Complaints Authority in resolving clients' complaints.