New global head of compliance for Carmignac
Chris Hamblin, Editor, London, 27 January 2021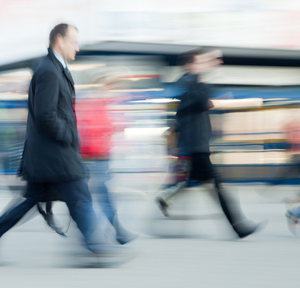 Carmignac has announced the appointment of Abdellah Bouziane as its global head of compliance. He will lead the compliance function in all seven European countries in which the asset management firm operates.
Carmignac funds are commercialised in 16 countries. Before joining Carmignac, Bouziane spent 13 years at AXA Investment Managers in various senior compliance jobs, at one point acting as head of compliance for AXA's British subsidiary and at another in the same capacity for the Asia-Pacific region. He began his career in 2003 as an auditor at PricewaterhouseCoopers and holds a Master's degree in Economics and the Law of Banking and Finance.
The firm, established in 1989, expects Bouziane to play a vital part in some of its strategic initiatives to do with "client servicing" and other things.