Woodford plots his resurgence
Chris Hamblin, Editor, London, 17 February 2021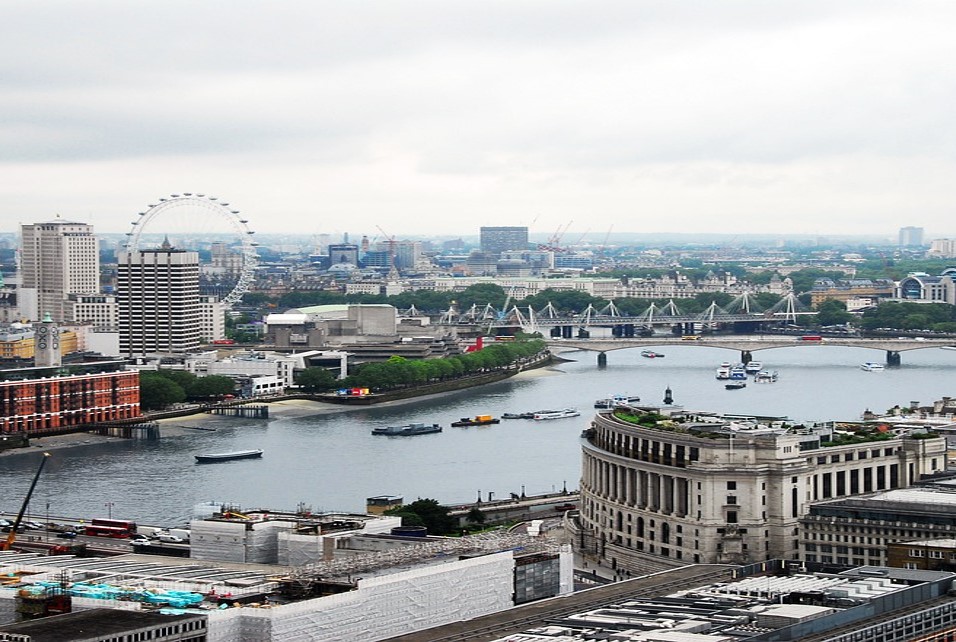 Neil Woodford, the fund management guru whose empire collapsed in 2019, is planning to return to the fray with a new biotech fund based in Jersey. Meanwhile, the UK's Financial Conduct Authority's investigation of the collapse of the LF Woodford Equity Income Fund is in its 21st month and showing no signs of ending.
Yesterday, Mark Steward of the FCA published a statement in which he said that Woodford's new business, WCM Partners Ltd, had yet to apply to the regulator for "appropriate permissions" before commencing any regulated activity in the UK. The FCA, however, has allowed Woodford to remain on its register and to continue as an authorised person whilst its investigation meanders on.
This morning the Jersey Financial Services Commission wrote sourly: "We note that WCM Partners has publicly announced in a press release that it plans to operate as an investment management company out of Jersey and Buckinghamshire.
"We are disappointed to see this announcement in advance of either receiving or processing any application from this company for authorisation to conduct licensed business as an investment management firm in Jersey. It would be normal practice when making such an announcement to make it clear that it is 'subject to regulatory approval.'
"We wish to advise that, although the trading name 'WCM Partners' has been reserved in the Jersey Registry, no application has been received or processed."
Steward's explanation for the never-ending nature of the investigation was a trifle obfuscatory: "The investigation is being appropriately resourced and is progressing, though there has been some impact on accessing certain documents and witnesses during the pandemic. It is important to note that any comment about the scope of this ongoing investigation is purely speculation...it is vital we investigate thoroughly and investigations are not limited at their outset. Instead, we look at what all the evidence tells us before we make conclusions about what, if any, misconduct has taken place and who is responsible, if it has."
Outrage in the shires
Gina Miller, the activist who has written for Compliance Matters in the past, published an open letter to the Parliamentary Treasury Select Committee in which she chastised the FCA for its dilatory investigation.
"Later, it transpired that the FCA investigation into this major scandal had merely inquired intothe role of the Authorised Corporate Director, Link Fund Solutionsbut failed altogether to consider the role of Hargreaves, the major investment platform that was a major promoter of the Woodford funds, or to assess the FCA's own conduct in the affair."
More than 300,000 people are scrabbling to make ends meet after seeing their life savings decimated. Woodford, meanwhile, recently blamed Link Fund Solutions Ltd, the Woodford Equity Income Fund's authorised corporate director, for closing his old business Woodford Investment Management prematurely.
The fourth capital distribution
Link has, since around the start of 2020, been selling the assets held in the fund and distributing the proceeds to the fund's shareholders.
Meanwhile the solicitors' firm of Leigh Day, which is acting for investors, has announced that a capital distribution took place on 11 December as part of the winding-up of the fund. This most recent distribution is the fourth one, and the total amount available for distribution this time was £98.48 million.
For investors, the distribution amounts to between 2.1 and 2.7 pence for each share held. In other words, if an investor has 100 shares of a particular class locked in the fund, he could receive between £2.15 and £2.74 as part of the fourth distribution.
The total now returned to investors comes to 70.4% of the fund's value at its suspension on 3 June 2019. At that time the fund was valued at £3.61 billion and, through the four capital distributions, investors have so far received back a total of £2.54 billion.
The eagerly-expected new investment vehicle will, according to Woodford, be aimed at professional investors. Commentators, however, say that it will concentrate once again on the kind of risky and potentially illiquid investments that Woodford used in his previous fund.