SEC grants FINRA's request for 30-day filing extension
Chris Hamblin, Editor, London, 21 February 2021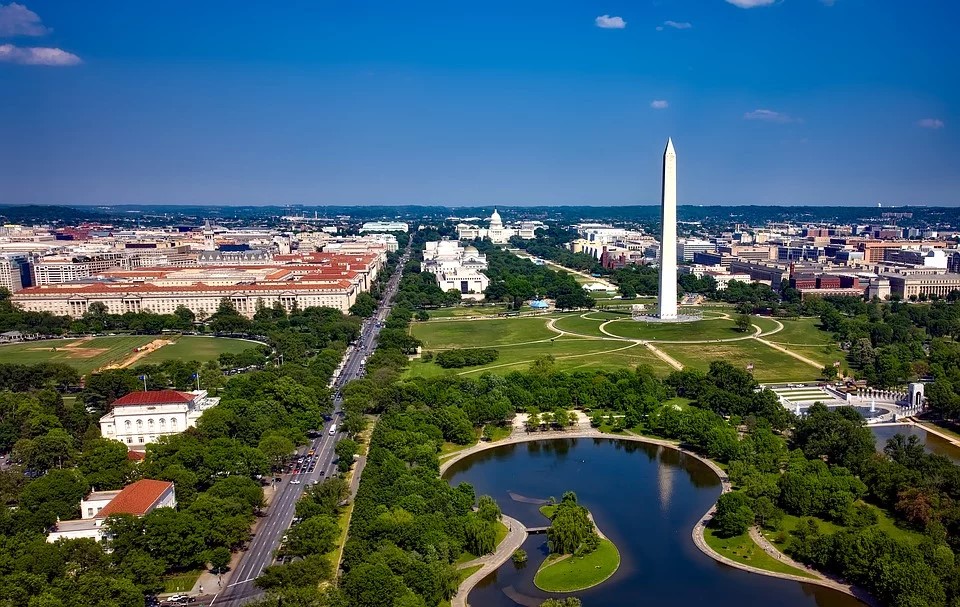 The US Securities and Exchange Commission has issued an order that permits specified firms an additional 30 calendar days for filing their annual reports as required pursuant to SEA Rule 17a-5(d), subject to certain conditions. These are firms regulated by FINRA, the Financial Regulatory Authority.
The SEC's order is in response to a request by FINRA to ease the burdens that smaller firms face in obtaining audit services. Firms that meet the conditions set forth in the SEC's order and wish to avail themselves of the 30-day extension must notify FINRA of their desire to do so. The SEC's order is immediately effective, so firms that meet its conditions may avail themselves of the extension beginning with the current filing cycle for their December 31, 2020, and January 31, 2021, annual reports.
SEA Rule 17a-5(d)(1)(i) dictates that, other than as provided pursuant to specified exceptions under the rule, every broker or dealer registered under SEA Section 15 must file annual reports not more than 60 calendar days after the end of its fiscal year.