TruNarrative offers new identity verification and AML product
Chris Hamblin, Editor, London, 22 February 2021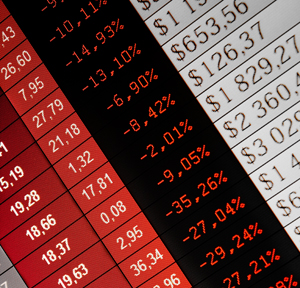 TruNarrative, the RegTech vendor, is now promoting TruPortal, which it has designed specifically for the use of low-volume users, to the investment sector.
Established in 2016, TruNarrative's platform is used by very large financial institutions. Its customers can 'onboard' their own customers using its artificial intelligence or AI, risk-rating software, transaction-monitoring software and money-laundering control software.
TruPortal calls upon enterprise-level technology to take on and monitor new and existing clients, many of whom are HNW individuals. It gives compliance officers access to a host of checks, including Credit-Reference Agency-derived Identity Verification, checks on Politically Exposed Persons (PEPs) and sanctions and automated document verification for many document types including British and EU driving licenses, passports and identity cards.
In addition, TruPortal has an extensive business verification suite, including: company verification; director, Ultimate Beneficial Owner (UBO), and shareholder information; anti-money-laundering and adverse media checks; and business credit reports. It is designed to make Know-Your-Customer (KYC) and Know-Your-Business (KYB) checks simple, quick and easy to perform.
Ryan Morrison, the firm's chief operating officer, is claiming that TruPortal delivers a 'super-low' entry cost of less than £500 and no cap on users, allowing firms to obtain the information they need to compliantly onboard their clients rapidly.
He has added: "With one of the lowest entry costs in the market and a unique self-service approach, TruPortal is accessible to smaller firms and those with low-volume customer bases – an area which is currently under-served and under increasing regulatory scrutiny."