Single Rulebook now allows users to switch between UK and EU regulation
Chris Hamblin, Editor, London, 25 February 2021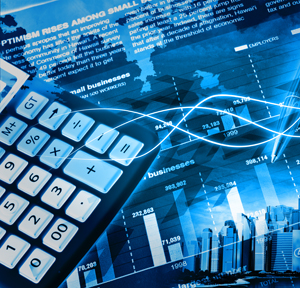 Single Rulebook, an integrated software platform for the management of regulatory rules, has come up with new tools to enable clients to compare and work effectively with both existing European Union regulations such as EMIR and MiFID II and the new Financial Conduct Authority Handbook.
Because the Brexit transition period ended on 31st December, regulated firms and their compliance teams must navigate and comply with two sets of rules if they straddle between the EU's and UK's regulatory regimes.
The new tools available on Single Rulebook allow users to research, annotate and work with both texts side by side. Interactive rule maps provide cross references between all UK and EU regulation, including Q&As, guidelines and opinions, so that users can easily click between and match an existing EU article to the new UK rule.
Users can now click straight through from a Regulatory Technical Standard (RTS) in MiFID II through to the corresponding new rule in the FCA Handbook, saving time.
Single Rulebook was formed in 2019 and acquired by Kaizen Reporting Ltd in November 2020. It lets firms search, share and manage the multitude of complex regulatory rules on a single digital platform. Dynamic rule maps show the interdependency between regulations.