Young investors taking on too many financial risks, says FCA
Chris Hamblin, Editor, London, 23 March 2021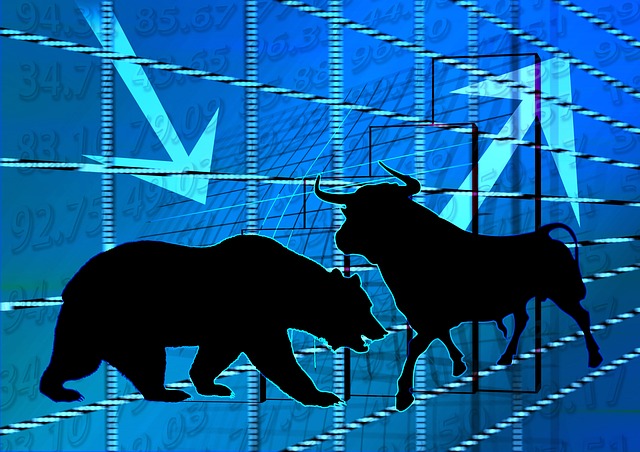 The UK's Financial Conduct Authority has published research about investors who engage in such highly risky investments as crypto-currencies and foreign exchange.
The findings reveal the existence of a new, young, 'diverse' group of consumers getting involved in highly risky investments, potentially prompted in part by the accessibility offered by new investment apps. This applies to young HNWs as well as others, although the FCA is most concerned about the 59% of them who told it that significant losses from their investments would ruin their lifestyles.
The research found that emotions and feelings such as the thrill of investing and pride of ownership in companies convinced many of these youngsters to invest. This is particularly true for those for whom challenges, competition and novelty are more important than conventional, more functional reasons such as wanting to make their money work harder. 38% of those whom the FCA surveyed did not list a single functional reason for investing in their top three investments.
Sheldon Mills of the FCA voiced his organisation's concern that young investors are being tempted - often through online adverts or high-pressure sales tactics - into buying highly risky products that are very unlikely to be suitable for them.
The research shows that investors are often highly confident in their own abilities, while actually not being very aware of the risks of investing, with over 4 in 10 not viewing 'losing some money' as one of those risks.
In the case of contracts for differences, investors can lose more than they invest at first. These young investors rely strongly on gut instinct and rules of thumb, with almost four in five (78%) agreeing with the statements: "I trust my instincts to tell me when it's time to buy and to sell" and "There are certain investment types, sectors or companies I consider a safe bet." Large numbers of them are female, under 40 and non-white, as are many HNWs.
Also today, the FCA has embarked on a "digital disruption" campaign to ward off dangers for investors. The campaign uses online advertising to "disrupt investors' journeys and drive them to the high return investments webpage – which covers key questions consumers should ask before investing."
Steve Bee, a director at WorkLife by OpenMoney, commented: "It's encouraging to see so many younger people taking an interest in investing, but the FCA's findings are concerning. One can't help but wonder how many of those involved in the research consulted a financial advisor before dipping their toe into volatile asset classes such as cryptocurrencies, or have the foundations in place to make informed decisions that will support their financial goals.
"We cannot expect all younger people to understand how they should invest – or indeed if investing is the right thing for them at all."