Compliance officers call on regulators for more AML guidance
Chris Hamblin, Editor, London, 3 May 2021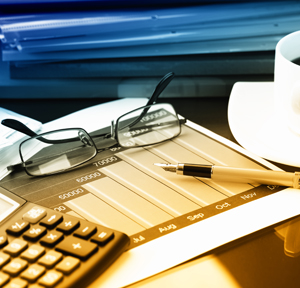 An overwhelming majority of compliance people say that regulators are not guiding them and supporting them enough, thereby helping to delay their implementation of the latest anti-money-laundering regulations, according to new research released by LexisNexis Risk Solutions, the data and analysis giant.
The firm's latest study reveals that 91% of compliance people in banking, lending and wealth management believe that better guidance would help their firms make their AML efforts more effective.
Despite the European Union's fifth Money Laundering Directive (5MLD) coming into force more than a year ago in January 2020, the typical financial firm says that it is only 60% through its implementation programme. By sector, banks were the furthest behind in their implementation plans (57% complete), followed by lenders (61%) and wealth management firms (62%).
Any delay in compliance with 5MLD and its attendant regulations puts firms at risk of severe penalties from regulators. This is worrying because 60% of firms in the survey predicted that their regulators were bound to start clamping down on non-compliance within the next six months. Of this, half (50%) think that the clampdown will come in the next 3-5 months.
On a cheerier note, the research revealed clear support for 5MLD amongst firms, with almost two-thirds (63%) of them expecting it to be good for the detection and prevention of financial crime in the UK. Banks were the least optimistic about its effect, with just over half agreeing (56%). Firms were on average expecting to spend between £500,000 and £1 million on implementation.
The burden of the research was done by LexisNexis and Oxford Economics, in conjunction with the Cabinet Office, which found that British financial firms are already spending a total of £28.7 billion per annum on compliance processes – almost half of the UK's defence budget. According to the National Crime Agency, however, only around £1 billion is ever recovered.
The research also revealed that 70% of firms' compliance budgets are spent on compliance staff and training. Despite this, more than 50% of compliance work typically relates to customer due diligence (CDD) processes and a further 14% to investigations and information gathering, all of which can be easily and cost-effectively streamlined with software. Meanwhile, the same study revealed that AML compliance cost inflation is expected to accelerate over the next three years.