FSCS consolidates claims-handling with Capita contract
Chris Hamblin, Editor, London, 15 May 2018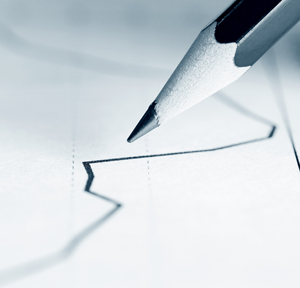 The UK's Financial Services Compensation Scheme has signed a contract with Capita Customer Management to consolidate all its claims handling services under one roof, after a competitive tender.
In a contract worth £37 million over the initial 4¾-year term with an option to extend it for a two years more, Capita will become the sole 'provider' for all inbound and outbound customer contact and the handling of pension, insurance, mortgage, deposit and investment claims. Three suppliers, including Capita, run claims-handling processes for the scheme at present. Capita has a decade-long relationship with the FSCS.
The newly-signed contract is part of a wider effort on the part of the FSCS to improve the way in which it deals with customers and encourage the public - if possible, at any rate, to trust the financial sector as it used to. It wants to do this through the use of better software.
Capita will deploy its IT systems on all so-called 'channels.' Jimmy Barber, the Chief Operating Officer at the FSCS, has praised the 'strength and quality' of Capita's submissions during the procurement process, and especially the firm's "understanding of our need to deliver a fast, empathetic and consistent customer experience." He believes that Capital will provide customers with the best possible service when making claims. This involves case management and contact centres.