SFC obtains access to audit working papers in China proper
Chris Hamblin, Editor, London, 12 July 2019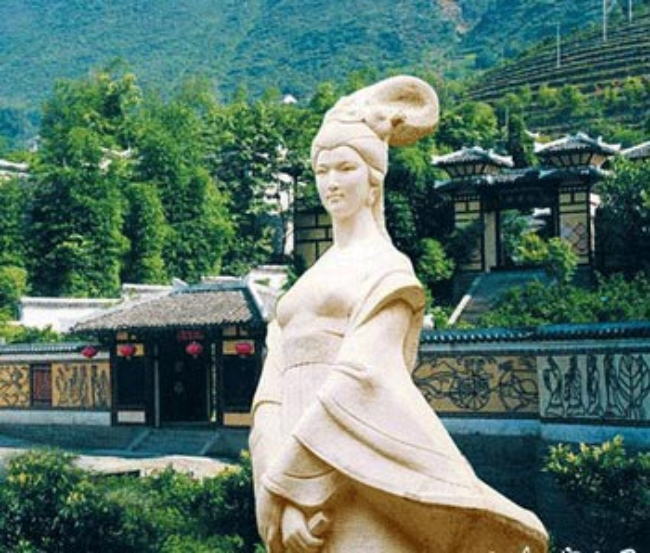 The Chinese Ministry of Finance, the China Securities Regulatory Commission and the Hong Kong Securities and Futures Commission have signed a tripartite memorandum of understanding with the aim of facilitating regulatory investigations.
The deal lets the SFC see papers kept on the Chinese mainland regarding audits conducted by accounting firms in Hong Kong. The protection of investors from sharp practice is one of its main aims. The text draws its inspiration from the IOSCO MMoU, i.e. the master MoU drawn up by the International Organisation of Securities Commissions long ago.
The Hong Kong regulator can now ask to see audit working papers issued by Hong Kong accounting firms for banks and other financial institutions based on the mainland that are listed, or want to be, listed in Hong Kong, along with their related entities or persons.
The SFC said that the CSRC will "provide the fullest assistance in response to SFC's requests for investigative assistance regarding the provision of audit working papers." The CSRC will also allow it to bring the papers it wants back to Hong Kong.