Effective governance - how boards need to deal with increasing regulatory scrutiny
Hubert Nicolle, Altair Partners, Director, Guernsey, 26 October 2019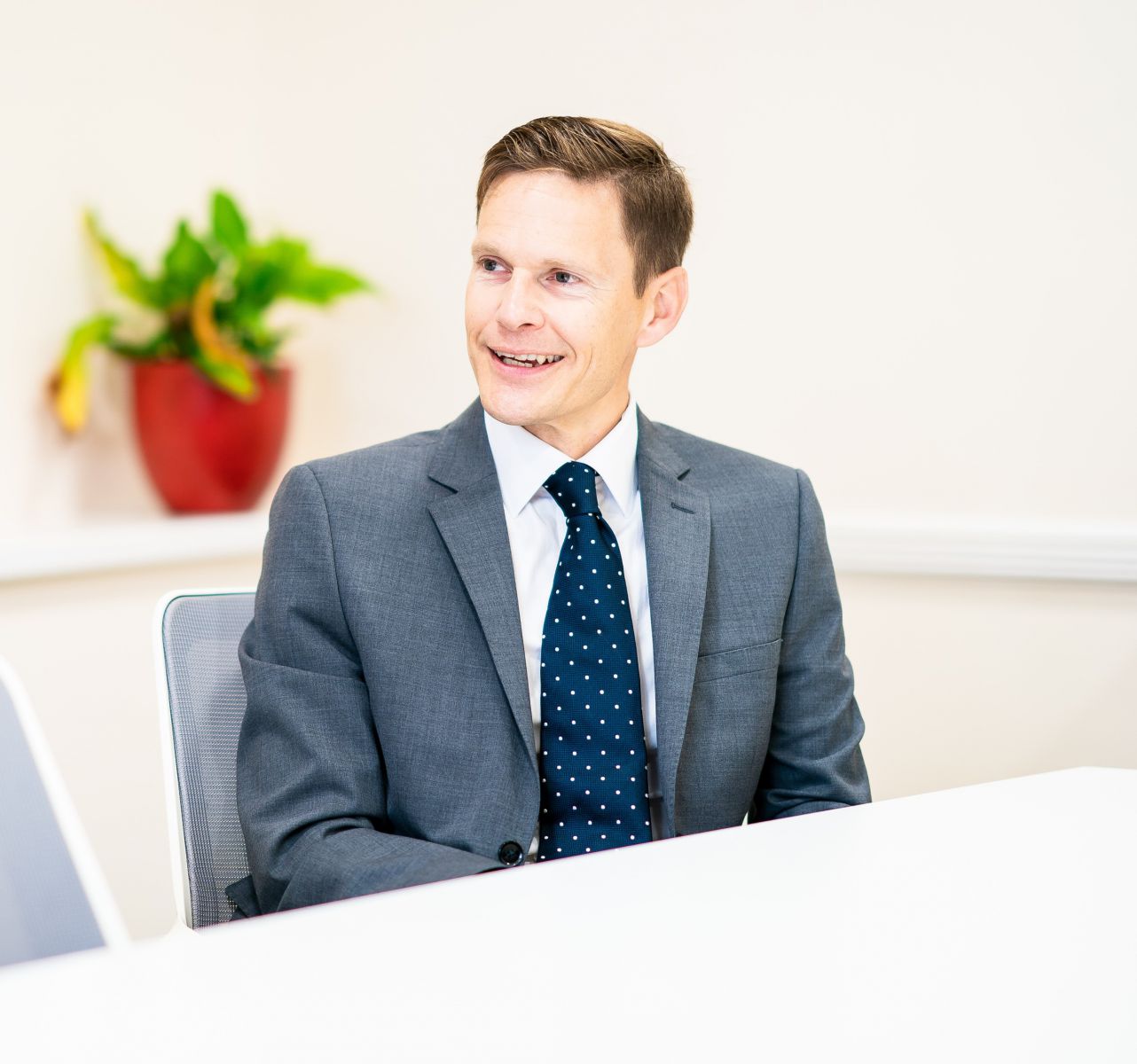 In this article a fund administration veteran who also used to audit insurance funds looks at the consequences of financial regulators' increasing insistence on good corporate governance at fund management firms.
The job of director at a fund firm is becoming a more and more demanding one as the burden of compliance increases. At the same time, more and more groups of HNW investors are making judgments about the decisions of the boards of fund administration firms and the standards of the governance that lies behind them. Financial regulators are also taking more interest in the types of people who sit on these boards, how they make decisions and how their companies record the process.
Some recent media stories indicate that there is some room for improvement when it comes to corporate governance at fund firms. Their boards today need to comply with a multitude of rules while still concentrating on ways to produce the best results for shareholders. When it comes to governance, the buck really does stop with the board.
Points for regulators to consider
What ought regulators to consider when determining whether board members are obeying the rules and governing their banks effectively? The starting point is the composition of the board itself. A key area that the board should consider is whether its non-executive members have enough of the right skills to understand and, if necessary, challenge the executives' decisions. It is the chairman's remit to provide non-executive directors (NEDs) with the right information to do this.
'Independence' from the CEO, from the company and from the rest of board, is also particularly important for the right calibre of NED. It is no longer acceptable for NEDs to be friends of their CEOs. For certain types of (listed) fund, regulators expect the majority of members of boards of such a listed fund ought to be independent in this way.
It is also important to note that a firm should not see to it that its NEDs are independent as a mere one-off measure. Every fund firm ought to monitor such independence by using a "conflict register." This is a register on which the directors can declare conflicts. In many jurisdictions (including both Guernsey and the UK) they have a fiduciary duty to avoid conflicts. Such declarations depend absolutely on the honesty of the directors, who should make their disclosures at the earliest possible board meetings.
'Diversity' is another modern watchword and regulators expect boards to guarantee this in their composition. At present, their efforts seem to concentrate on gender, i.e. the desirability of striking a good balance between males and females on boards. The term has now, however, extended itself to call for wide varieties of skills, backgrounds, ethnic origins, experience, expertise, education (it would be a good idea if not all directors came from the same school) on listed boards or the boards of financial firms that adhere to the Financial Reporting Council's Code of Corporate Governance. (The FRC sets the UK's corporate governance and stewardship codes and listed companies on the island of Guernsey are subject to its dictates also.)
A fund firm of this kind must be able to show the regulators (who are the only authorities who will want to look) that it is complying with this requirement. One way of presenting such evidence is for the company secretary or the nominations committee to draw up a 'skills matrix' of the board (a table that displays people's proficiency in specified skills and knowledge of specified things, along with their interest in using those skills while working on assignments). This can help the fund firm spot gaps and improve its recruitment process. Each board should also think about setting up a process for finding and nominating potential new directors that is both appropriate and effective.
'Substance' has become the topic of the day in offshore circles. At its core, it obliges the board in question to show its regulators that it is effective in overseeing the business of the entity that it governs in the jurisdiction in which it is registered. The board ought to take good advice (from a law firm or a tax advisor) to find out whether it is obeying, or whether it can obey, the companies legislation. In terms of composition, the company secretary should ensure that the board can hold quorate meetings in the right jurisdiction, which may entail an evaluation of the number of resident/non-resident directors.
Bulging board packs
Directors also ought to ensure that they are receiving the right amounts of information from the fund administrators or other service providers. They are obliged to consider regulatory matters on a quarterly basis. When this happens it is easy for every board meeting to become a compliance exercise which sidelines commercial considerations. Among the new things that fund firms in Guernsey must consider are the island's 'substance' legislation and its new anti-money-laundering handbook (effective on 31 March this year). On this latter note, the handbook calls for a revision of all business risk assessments for money laundering. These usually happen annually but more and more firms are tabling them more and more frequently in response to pressure from Guernsey's financial regulators.
This process often leads to an unwieldy number of papers being tabled at these meetings. The company secretary is responsible for the preparation and dissemination of the 'board packs' that contain these papers and the chairman is responsible for taking the whole board through every point. The ever-growing size of these bulging board packs does not always lead to good governance.
Regulators expect firms to look constantly at whether the company secretary is submitting relevant and concise information. The board may also want to consider whether it wants to consider topics by rotation, i.e. by making every meeting thematic. The typical way in which it does this is for the company secretary and chairman to meet first and delineate the things that the board might look at on a rolling calendar that runs throughout the year so that it can explore every important subject in a proper session that lasts a long time. Of course, some things might not lend themselves to this process; the firm ought to look at regulatory compliance every quarter and it might have to look at management accounts every month because its financial statements are often monthly, although a typical fund management board in Guernsey does this quarterly.