Trump vetoes NDAA
Chris Hamblin, Editor, London, 31 December 2020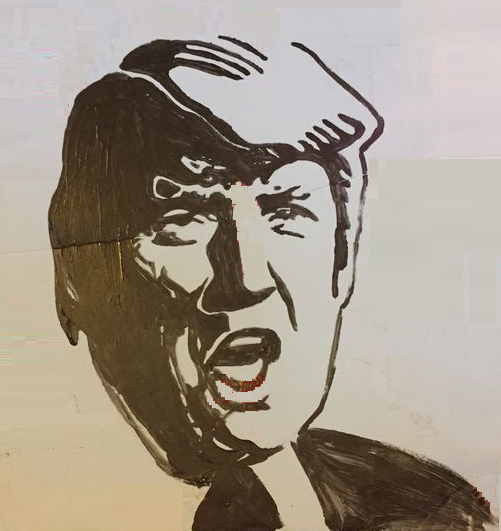 President Trump has blocked the passage of this year's National Defence Authorisation Act, which contains the potentially vital Anti-Money-Laundering Act which is designed to be the most important piece of anti-money-laundering legislation and rule-making since the Uniting and Strengthening America by Providing Appropriate Tools Required to Intercept and Obstruct Terrorism Act 2001.
The Bill, which Congress has pre-emptively called an Act, charges the Financial Crimes Enforcement Network with setting up and running a US-wide corporate ownership database and writing many of the regulations called for in the Act. FinCEN's funding and centrality in AML/CFT oversight are to be beefed up as result. Many details will have to be worked out as FinCEN writes the regulations. For example, it might choose a 25% threshold for reporting of beneficial ownership information, but it might go lower.
Another big feature is that antique dealers and art dealers will be brought under the Bank Secrecy Act with a committee first making recommendations about what the regulation for art and antiquities should look like.