AML crypto-asset registration takes another step in the UK
Chris Hamblin, Editor, London, 13 January 2021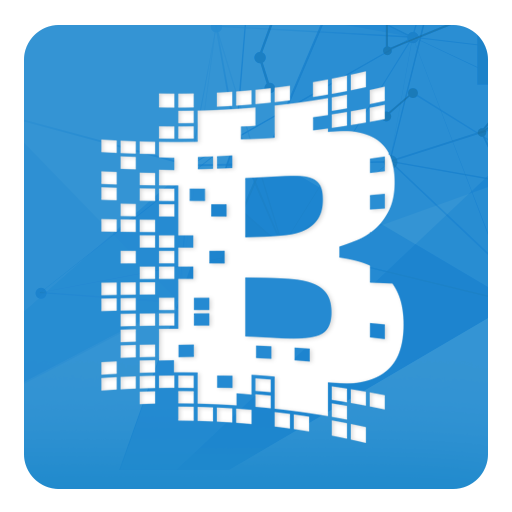 The UK's Financial Conduct Authority has announced that all active crypto-asset businesses in the UK must by now have either registered with it or appeared on its list of firms with temporary registration. Wealth management concerns that deal with such firms should take note.
Last month the FCA established a temporary registration regime to allow existing cryptoasset firms which have applied to be registered with it to continue trading. The deadline for such registration was 10 January. Wealth management firms should check to see whether any of the crypto-asset firms with which they deal are not registered.
The FCA is stressing the temporary nature of such a registration. It has written: "By placing firms on our list of firms with temporary registration, this does not mean that the FCA has undertaken fit and proper checks on a firm, nor that we have determined an application for the purposes of the Money Laundering Regulations. To become fully registered, crypto-asset businesses regulated by us under the MLRs and any person who is an officer, manager and beneficial owner in the business, will be subject to the fit and proper requirements under Regulation 58A of the MLRs.
"Any officer, manager and beneficial owner must pass the fit and proper test before the business can be fully registered, or remain registered, with us."
This time last year, the FCA became the anti-money-laundering and anti-terrorist-finance supervisor of crypto-asset businesses in line with the Money Laundering, Terrorist Financing and Transfer of Funds (Information on the Payer) Regulations 2017.
On Monday the FCA issued a dire warning to the effect that investors ought to be prepared to "lose all their money" if they invest it in crypto-currencies in general and Bitcoin in particular. By all accounts, this sent the price of Bitcoin plummeting.
The regulator's main concerns about high-return investments in crypto-assets are as follows.
Consumer protection. Some investments that advertise high returns that spring from crypto-assets may not be subject to regulation beyond anti-money-laundering requirements. In the FCA's eyes, this is a bad thing.
Price volatility. This, combined with the impossibility of valuing crypto-assets reliably, places investors at a disadvantage.
Product complexity. Some products and services relating to crypto-assets are so complex that it is hard for consumers to understand the risks. There is no guarantee, for example, that they can be converted back into cash because that depends upon supply and demand in the market.
Charges and fees, which may be more than those for regulated investment products.
Marketing materials. The FCA believes that firms in this sector may overstate the returns of products or understate the risks involved. This observation, however, applies to other financial sectors as well.