OCC approves conversion of Protego Trust Bank
Chris Hamblin, Editor, London, 10 February 2021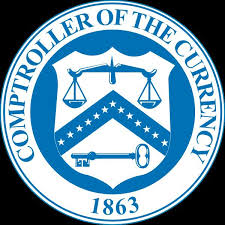 The US Office of the Comptroller of the Currency has approved, on certain conditions, of the conversion of Protego Trust Company, a Washington State chartered trust company, to become Protego Trust Bank, National Association. It will provide crypto-currency custody services for fiduciary clients.
The OCC granted conditional approval to Protego after a thorough review of its conversion application. Protego is in the organisational phase of development and will have up to 18 months to meet the terms of its conditional approval before it converts itself into a national trust bank and begins to operate.
The federal banking system includes nearly 1,200 national banks, federal savings associations and federal branches of foreign banking organisations that operate in the United States that range in size from 1,000 smaller community banks with less than US$10 billion in assets to the largest internationally-active banks. The institutions that make up the federal banking system conduct 70% of the banking activity in the United States.