SEC: settlement offers no longer contingent on related waiver requests
Kyle DeYoung, Cadwalader Wickersham & Taft, Partner, New York, 16 February 2021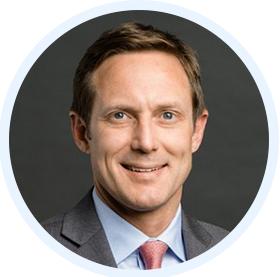 The US Securities and Exchange Commission's Division of Enforcement will no longer recommend a settlement offer conditioned on granting a waiver from automatic disqualifications resulting from certain violations.
In announcing the policy change, SEC Acting Chair Allison Herren Lee stated that "waivers should not be used as 'a bargaining chip' in settlement negotiations, nor should they be considered a 'default position' under the SEC." She insisted that the change in policy should reinforce "the 'critical separation' between enforcement and policy processes to 'enshrine' best practices."
Jay Clayton, the former chairman of the SEC, had changed the longstanding SEC policy in 2019 to allow for the consideration of contingent settlement offers.
The policy change is an unfortunate step backwards. It made good sense to allow a firm to make a settlement offer that was contingent on receiving a related waiver. It streamlined the settlement process and allowed the firm to know the collateral consequences resulting from agreeing to the settlement with certainty before being bound by the settlement, while still allowing the SEC to reject waiver requests that it found unwarranted. The change back will complicate settlement negotiations and make settlement more difficult in certain cases. Although this is a return to prior practice, the change could be a big deal if the commission, under its new leadership, starts to take a harder line when granting waivers.
* Kyle DeYoung can be reached at Kyle.DeYoung@cwt.com