B-Compliant expands team of consultants
Chris Hamblin, Editor, London, 5 March 2021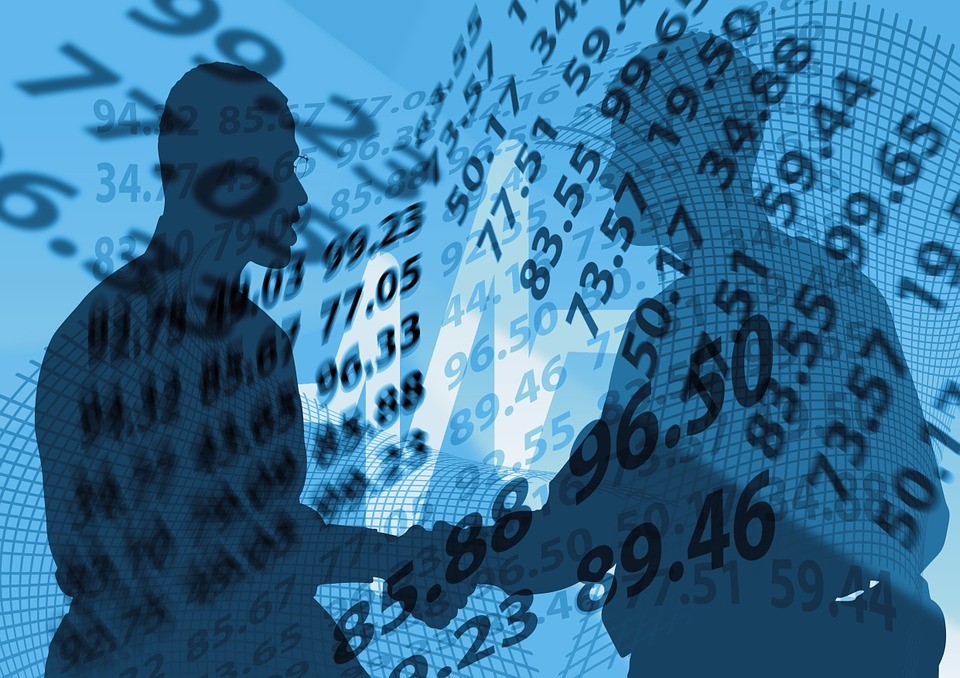 Manchester-based B-Compliant is strengthening its team of financial specialists with the appointment of two compliance consultants who have more than 50 years' combined experience.
The extra capacity provided by the duo will help the consultancy meet rising demand for its services all over the UK.
Joanne Smith will work on a part time basis, developing monitoring programmes for clients and filing reviews and risk assessments. She entered the financial services sector 30 years ago as an advisor and has worked as a compliance consultant since 1997.
Gill Thompson-Daly has spent the last 20 years in Jersey's financial sector, most recently as a compliance officer. She will be helping B-Compliant's clients in financial services stay abreast of developments by producing technical documents such as policies and procedures and regular updates about regulatory changes.
B-Compliant specialises in compliance for businesses regulated by the Financial Conduct Authority, including financial and mortgage advisors, wealth, fund and discretionary investment managers, private equity firms and insurance brokers. It appears to be growing rapidly.