ASIC takes Commonwealth Securities and the Australian Investment Exchange to court
Chris Hamblin, Editor, London, 10 March 2021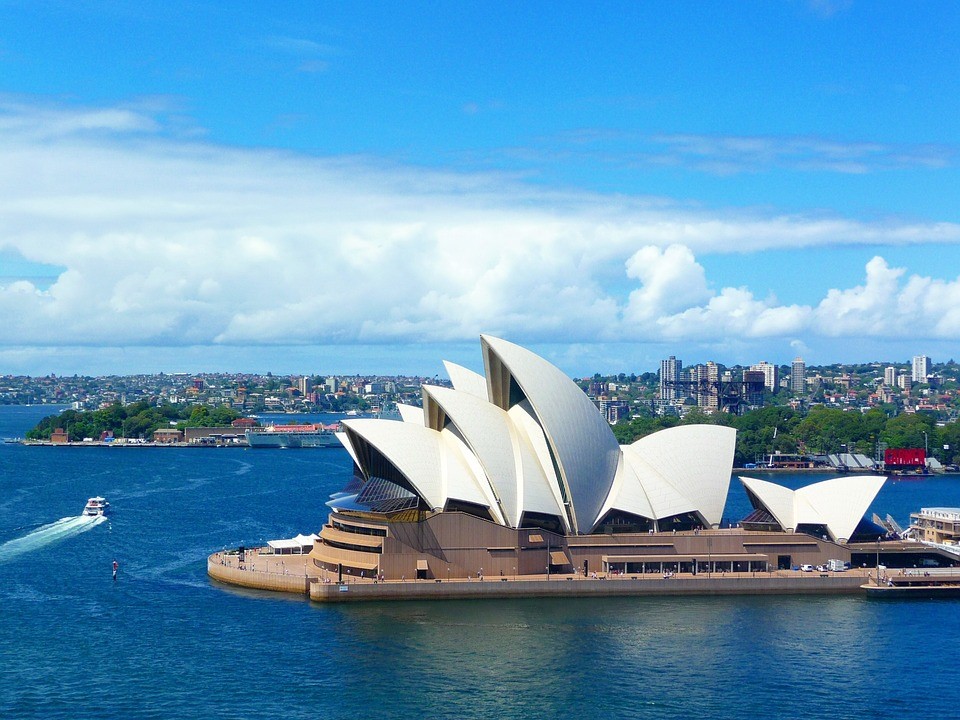 As plaintiff, the Australian Securities and Investments Commission has accused the defendants of systemic compliance failures in the delivery of financial services, resulting in contraventions of ss 912A(1)(a) and 798H Corporations Act 2001 and s12DB ASIC Act 2001. CommSec and AUSIEX were subsidiaries of the Commonwealth Bank of Australia.
Both CommSec and AUSIEX provide financial services to HNW clients, including services that allowed them to trade securities and maintain trading accounts online. Most trades were in equities, but there were also trades in exchange-traded options and other financial products.
Facts that gave rise to ASIC's claim include: failures in systems, processes and people; brokerage issues; issues involving client money; issues involving trade confirmations; and bad automated order processing (AOP) systems.
The reported conduct spanned the period from 1 August 2010 to 18 June 2020 for CommSec and from 6 May 2010 to 27 November 2019 for AUSIEX.