FCA clips Dolfin's wings
Chris Hamblin, Editor, London, 15 March 2021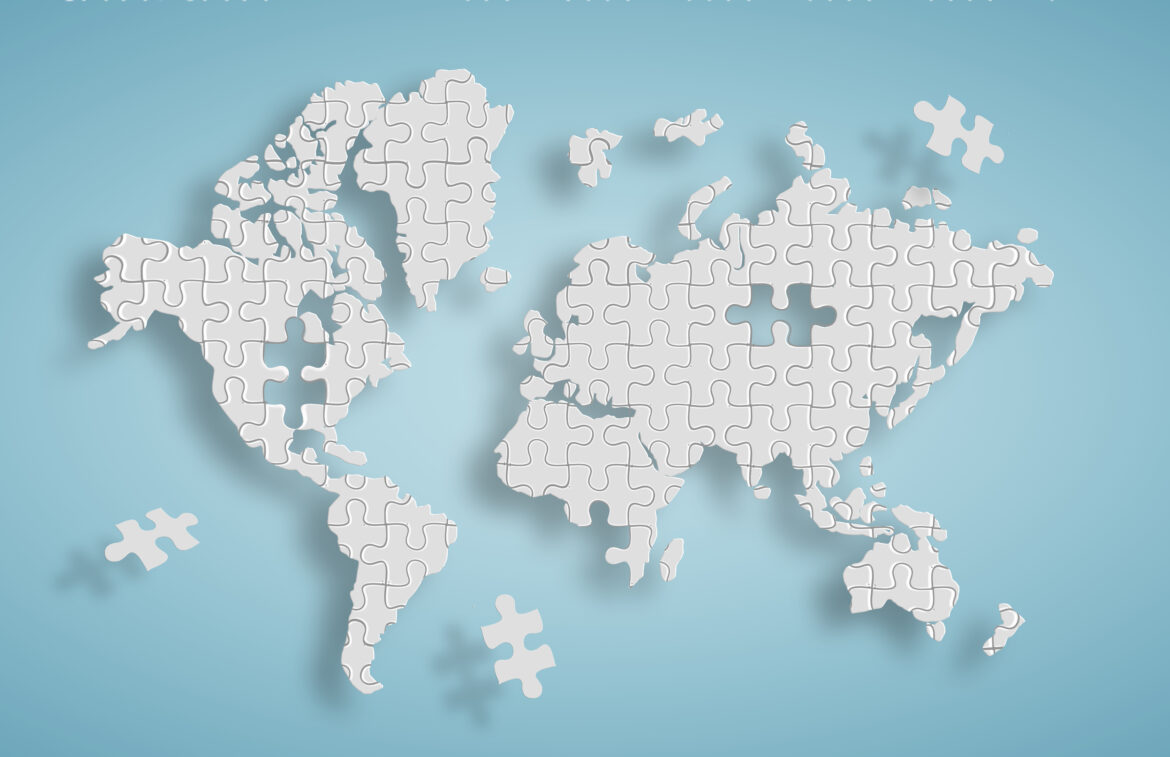 The Financial Conduct Authority has stopped the wealth management firm of Dolfin Financial (UK) Ltd from carrying out any regulatable activities. The regulator has been worried about the way in which the firm has been conducting its business.
Dolfin provides wealth management services to retail and professional clients on a range of investment securities, such as shares, government bonds, corporate bonds and investment funds. It also provides Tier 1 investor visa services.
The restrictions that the FCA has placed on Dolfin prevent it from reducing the value of its assets, or any of the client money or custody assets that it holds, without regulatory consent.
The firm's Tier 1 investor visa business activities and financial crime controls have been of especial concern to the regulator. Under the FCA's tutelage, Dolfin has been trying to reform itself. As part of its reforms, it commissioned a "skilled person's review.' The FCA, however, says that adverse 'developments' have taken place since, leading to its decision to shut the firm down. HNW customers will not be able to trade, withdraw, transfer, or otherwise use their monies or assets in Dolfin's custody while the restrictions are in place, unless the FCA allows it. They also cannot add funds to their accounts. Assets held by third-party custodians are not affected by the restrictions on Dolfin.
'Client monies,' in FCA parlance, are the cash balances held by Dolfin for clients in line with the FCA's client money rules. 'Custody assets' are investments (such as bonds or shares) held in financial instruments, with the Client Assets Sourcebook (CASS) applying.
Dolfin is a fairly sizeable operation, with US$4.1 billion in AuM, $650 million average monthly brokerage flow and more than 130 employees.