Cipperman Compliance Services adds three to management team
Chris Hamblin, Editor, London, 25 March 2021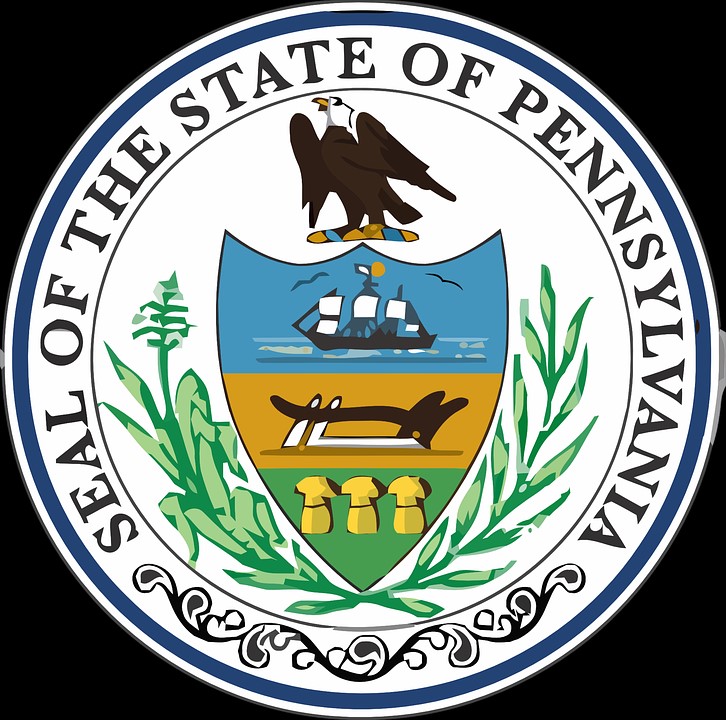 To meet a surge in popular demand, Cipperman Compliance Services of Pennsylvania has hired Dianne Descoteaux, Denise Adamczyk and Adrea Scaramucci to 'lead engagements' with clients.
Dianne Descoteaux has more than 18 years of experience as an attorney in the investment management industry and in private law practice, advising clients about compliance matters pertaining to the Investment Advisers and Investment Company Acts 1940. Prior to joining CCS, she was in-house counsel at SEI Investments, where she worked with a wide range of investment advisors. She has also practiced law in the Investment Management Practice groups of Morgan Lewis & Bockius LLP, Morrison & Foerster LLP and Stradley Ronon Stevens & Young LLP.
Denise Adamczyk has spent 25 years in the financial services industry. Prior to joining CCS, she worked at AJO, the institutional investment manager, where she held positions in accounting, portfolio implementation and compliance. In addition, she has worked in various jobs at PFPC, Delaware Investments and Mondrian Investment Partners.
Adrea Scaramucci has spent 27 years in the financial services industry working in dedicated compliance jobs for asset-management firms. Prior to joining CCS, she served as chief compliance officer of Drexel Morgan Capital Advisors, where she was also a member of the firm's Investment and Management Committees. Before that, she worked at Morgan Stanley Investment Management as Vice President of Compliance.
Cipperman Compliance Services provides chief compliance officer services to money managers, registered funds, family offices, private equity firms, broker-dealers and regulated fintech companies.