FSC Mauritius to carry on through lockdown
Chris Hamblin, Editor, London, 29 March 2021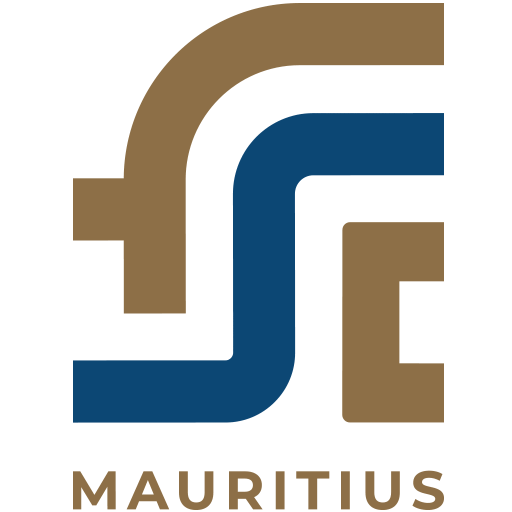 The Financial Services Commission of Mauritius has promised to keep functioning during the lockdown period that has begun on the island.
Further to the Temporary Restrictions of Movement Order made by the Prime Minister under section 3 Quarantine Act 2020, the FSC has deployed its work-from-home protocol and will provide its 'services,' as it calls them, remotely throughout the lockdown period.
Earlier this month the regulator promised not to charge administrative penalties for the late filing of audited financial statements/annual reports, quarterly/interim financial statements and financial summaries for various years and quarters, as long as they were sent to it on or before 31 December last year. This, too, was to alleviate the problems that firms were facing because of the Coronavirus.
Also earlier this month, the Ministry of Financial Services announced its intention to turn Mauritius into a 'FinTech hub.' It is consulting interested parties about strategy and there are no formal plans as yet.