FCA tries to ban financial advisor in another non-financial-conduct case
Chris Hamblin, Editor, London, 31 March 2021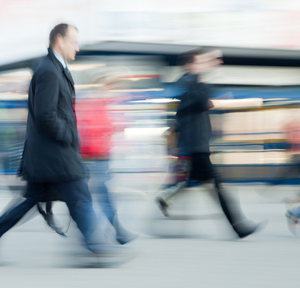 The UK's Financial Conduct Authority has published a decision notice that disqualifies Jon Frensham (formerly known as Jonathan James Hunt), an independent financial advisor and the sole director at Frensham Wealth Ltd, from various senior management functions. He is taking his case to the Upper Tribunal.
Frensham was convicted of attempting to meet a child after indulging in "sexual grooming" and was sentenced in 2017. He committed the offence while he was an approved person. The FCA says that this offence prevents him from being fit and proper enough to perform financial functions, because it believes that he lacks enough integrity and a good enough reputation - a form of words found in FIT 1.3.1. It says that because of this, he poses a risk to the consumers of financial services.
Frensham appears to have been the target of a 'sting,' communicating online with an adult woman who posed as a teenager below the age of consent. The FCA has decided to withdraw its approval for him to perform the senior management functions of SMF3 (executive director), SMF16 (compliance oversight) and SMF17 (money-laundering reporting officer).