SEC dithers over ETFs
Chris Hamblin, Editor, London, 17 June 2021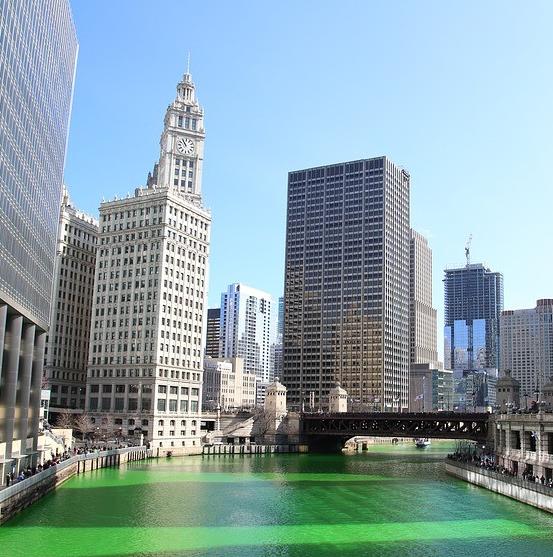 The US Securities and Exchange Commission has, yet again, extended the date on which it proposes to approve or disapprove the licensing of the USA's first Bitcoin exchange-traded fund.
On 1 March Cboe BZX Exchange Inc sent the SEC a proposed rule change to list and trade shares of the VanEck Bitcoin Trust under BZX Rule 14.11(e)(4) on the subject of Commodity-Based Trust Shares. This proposal was published for comment in the Federal Register on 19 March. On 28 April the SEC designated a longer period within which to approve or disapprove it, or institute proceedings to determine whether to do so, with a deadline of 17 June. A new order, dated 16 June, institutes proceedings under s19(b)(2)(B) Securities Exchange Act 1934 to determine whether to approve or disapprove the proposed rule change at a later date.
In an incomplete "preliminary prospectus" located on the SEC website and dated 30 December 2020, it states that the VanEck Bitcoin Trust is an ETF that issues common shares of beneficial interest that trade on the Cboe BZX Exchange. The trust's investment objective is to follow the performance of the MVIS CryptoCompare Bitcoin Benchmark Rate, less the expenses of the trust's operations. In seeking to achieve this, the trust wants to hold bitcoin and will value its shares daily in accordance with the benchmark rate, which is calculated from prices contributed by exchanges that the sponsor's affiliate, MV Index Solutions GmbH, believes represent the top five bitcoin exchanges. VanEck Digital Assets LLC is the sponsor of the trust, Delaware Trust Company is the trustee of the trust and an unnamed person is to become the custodian of the trust and hold all of the trust's bitcoin on the trust's behalf. The trust is an exchange-traded fund.