Will Malta follow Panama down the rabbit hole?
Ken Rijock, Compliance consultant, Miami, 21 June 2021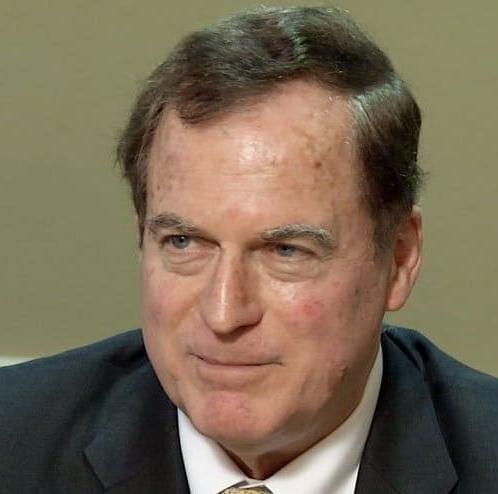 Unless something extraordinary occurs, on Wednesday the Financial Action Task Force will vote to place Malta on its 'grey list' of unco-operative jurisdictions for anti-money-laundering purposes. Malta will join the Republic of Panama in a club to which nobody wants to belong.
The two countries share many features.
They both have apartments and office buildings, built with laundered cash, all empty of tenants.
They both never, never, never charge either their banks or laundrymen with money laundering.
They both feature rampant, uncontrolled corruption at the highest levels of government.
They both have alienated neighbouring countries, due to uncontrolled financial crime.
The United States will vote against Malta because of the island's total lack of prosecutions for money laundering and corruption. Germany will cast its vote, due to the IIM (citizenship-by-investment) passport programme, which has resulted in financial criminals entering the Schengen Zone en masse. The United Kingdom most certainly has not forgotten the Pilatus Bank branch in London's Mayfair.
It is incumbent upon Malta's leaders to clean up the courts, IIM and corruption. This has not yet happened. Moody's, the investment assessment firm, has just listed Panama as 'negative' in its financial sector. More bad news is expected to arrive in Valletta forthwith.
* Ken Rijock can be reached at miamicompliance@gmail.com