Thai SEC and Hong Kong SFC issue regulations for reciprocal fund offers
Chris Hamblin, Editor, London, 22 June 2021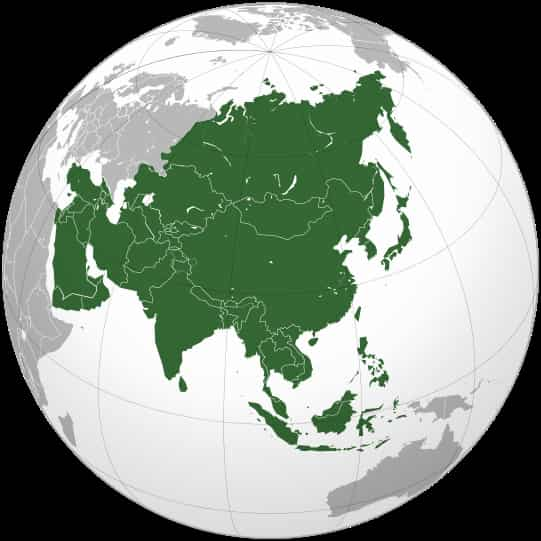 The 'mutual recognition of funds' agreement between the Securities and Futures Commission of Hong Kong and the Securities and Exchange Commission of Thailand is now in force.
The Securities and Exchange Commission of Thailand has issued regulations that govern the offering of funds between Hong Kong and Thailand in accordance with a 'mutual recognition' of the worth of each others' standards in that area. The SFC has done the same in Hong Kong. Firms in one jurisdiction can now use the deal to offer funds to retail investors in the other with greater ease than before.
On 20 January, both regulators signed a Memorandum of Understanding concerning the "Mutual Recognition of Funds between Hong Kong...and Thailand to facilitate cross-border offerings of funds."
In this connection, the SEC has kept up its part of the bargain. It has said: "A fund to be offered to retail investors in the host country through local licensed intermediaries in the host country must be authorised or approved for establishment and offering for sale to the public in the home country and must have the characteristics in accordance with the relevant regulations of the home country and additional requirements specified in the MoU."
Licensed intermediaries in Thailand can now offer consumers a Hong Kong fund in accordance with the deal as long as they divulge information about it in a way that resembles the way in which Thai funds divulge information to their unitholders. Also, the Hong Kong fund must prepare its factsheet in the format specified by the SEC and appoint a local representative to co-ordinate disclosures, deliver information to Thai investors and handle disputes.
This deal supplements the ASEAN Collective Investment Schemes (ASEAN CIS) deal and the Asia Region Funds Passport (ARFP), which came into force in 2014 and 2019 respectively.
Both sets of regulations took effect on 16 June.