Value Partners obtains onshore Chinese advisory qualification
Chris Hamblin, Editor, London, 17 February 2020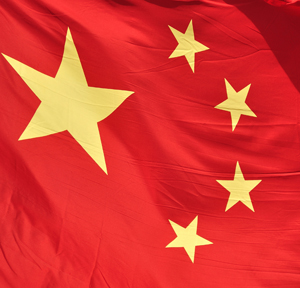 Value Partners Group's wholly-owned subsidiary, Value Partners Investment Management (Shanghai) Ltd, has recently obtained an Investment Advisory Qualification from AMAC, the Asset Management Association of China.
The qualification allows Value Partners Shanghai to provide investment advisory services regarding private asset management products to eligible third-party institutions in mainland China. It is not the first qualification that Value Partners has received from AMAC. The firm values it because it will open a channel through whhich it can deepen its relationships with mainland institutions that also have AMAC qualifications. These include trusts and wealth management companies.
Value Partners began its private fund business in mainland China, offering its own products and services to onshore investors, in 2017 when it acquired its private fund management (PFM) licence. It now has eight private investment securities funds under its own brand in that market. It opened its Shanghai office in 2009, becoming one of the first foreign asset managers to tap into China's onshore market.
Founded in 2012, AMAC is, in American parlance, a "self-regulatory organisation" with powers to distribute qualificatons under the Chinese Fund Law.