UBS hires ex-regulator to fuel Chinese growth
Chris Hamblin, Editor, London, 13 May 2020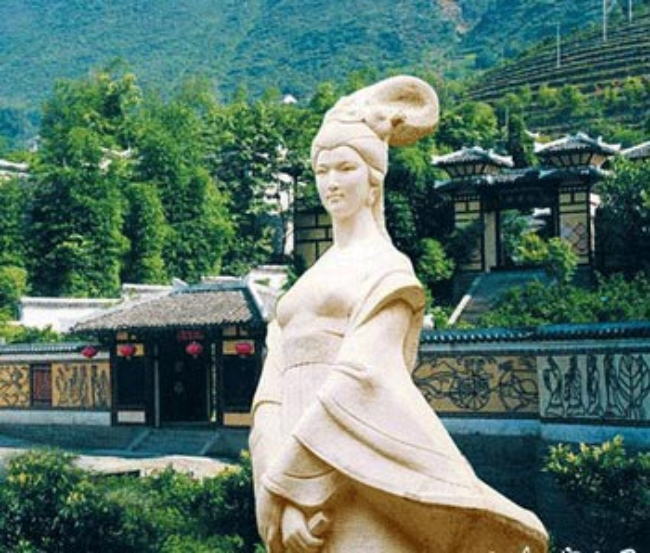 UBS, the Swiss private bank and the world's largest wealth manager by AuM, has appointed Alan Wang, who used to work at the China Banking and Insurance Regulatory Commission (CBIRC) and before that at the People's Bank of China, to organise its further expansion in China.
In Mandarin, Alan Wang's name is Wang Wei. His job title contains the mysterious word 'integration' but UBS's promotional material does not explain the reason for this any further. He will report to Edmund Koh, the leader of UBS in the whole Asia-Pacific area. Wang's stint at the People's Bank occurred in 2000-04. He then went to the CBIRC.
In November 2018, UBS became the first foreign bank to gain the Chinese authorities' approval to take control of its China securities joint venture.