Coronavirus forces Australia to defer reforms
Chris Hamblin, Editor, London, 18 May 2020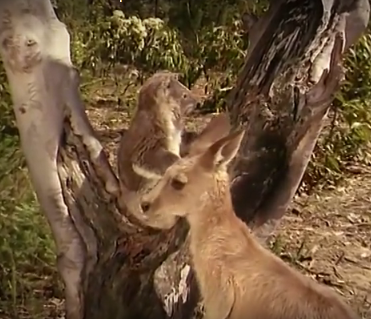 The Australian Government has decided to defer by six months the implementation of commitments associated with the Royal Commission into Misconduct in the Banking, Superannuation and Financial Services Industry as a result of the pandemic that is sweeping the Earth.
According to the updated timetable, those measures that the Government wanted to introduce into the Parliament by 30 June will now be introduced in December. Similarly, those measures originally scheduled for introduction by December are now put off until 30 June next year.
The Government is also extending "commencement dates contained in Royal Commission related exposure draft legislation issued prior to the coronavirus pandemic...by an additional six months." It makes the proud claim that it has now fulfilled 24 commitments out of the 76 that it made to the Royal Commission and has "substantially progressed" a further 35 through consultation and the preparation of draft legislation.
In a manner that is consistent with the new policy, the Australian Securities and Investments Commission will defer the commencement date of its so-called "mortgage broker best interest duty and remuneration" reforms and the "design and distribution obligations" for six months from their original commencement dates. It will defer the commencement date for the former until 1 January 2021 and for the latter until 5 October 2021.
The advent of the Coronavirus might be causing some consolidation in the Australian advice market. Small firms are constantly going to the wall, notably Tailormade Financial Strategies Pty Ltd, whose licence ASIC cancelled on 9 April because it was in liquidation, and Ausfunds Management Ltd, whose licence it suspended on 8 April because it failed to maintain sufficient financial resources, although it restored it on 21 April because enough replacement funds were found. Responsible entities with an Australian Financial Services licence are required to meet the minimum level of net tangible assets of A$150,000.