Mauritius puts off reporting deadlines while planning regulatory reforms
Chris Hamblin, Editor, London, 16 June 2020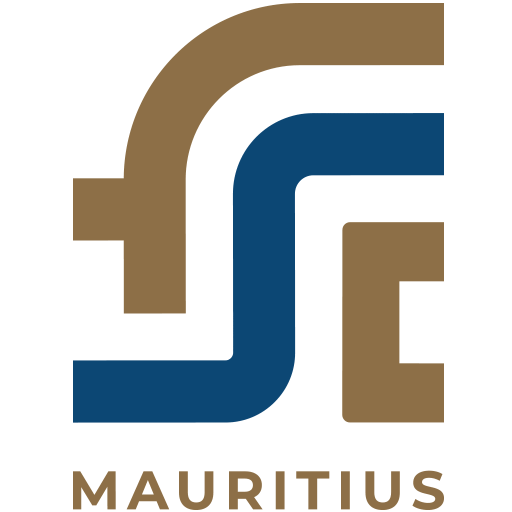 The Financial Services Commission of Mauritius has been looking at the effects of the Coronavirus curfew period on the firms that it licenses and has decided to alleviate their regulatory burdens by not charging administrative penalties for late filing and reporting obligations for various periods.
Administrative penalties will not be levied if the filing of audited financial statements/annual reports, quarterly/interim financial statements and financial summaries are made on or before 30 September.
This does not apply to outstanding filing and reporting obligations and outstanding penalties that were due before 20 March.
Last month the board of the FSC appointed Mr Dhanesswurnath Thakoor as the Chief Executive. Immediately afterwards, the FSC reminded regulated firms to pay 'fees' to it in return for the renewal of their licences by 1 July.
In his recent Budget speech, Dr Renganaden Padayachy, the Minister of Finance, said that Mauritius still did not comply with five of the Financial Action Task Force's famous 40 recommendations. To do so, he will take the following steps.
Risk-based 'supervisions' (perhaps this is the Mauritian term for visits or, as the Americans call them, 'examinations') in accordance with the FATF's wishes.
Targeted outreach activities to raise awareness about money laundering.
A campaign to force financial and other reporting firms to increase the number of suspicious transaction reports - a comment on the FATF's highly dubious assumption that money laundering takes place in equal measure everywhere and that quotas for reporting and prosecutions are therefore desirable.
Targeted financial sanctions in cases of terrorist financing.
Swift access to information about the beneficial ownership of various entities.
The Eastern and Southern Africa Anti-Money Laundering Group or ESAAMLG, the FATF-style regional body or FSRB to which Mauritius belongs, now deems Mauritius to be compliant with 35 out of the 40 recommendations. Mauritius' inclusion on the European Union's dreaded list of highly risky money-laundering jurisdictions early last month came as a nasty shock to the Mauritian Banking Association, which complained bitterly that a report by ESAAMLG from 2018 "highlighted that most banks applied standards which went over and above regulatory requirements," to no avail.
Padayachy intends to produce a new AML/CFT (Miscellaneous Provisions) Bill to add to firms' obligations. The Government will also set up a dedicated and specialised Financial Offences Court, perhaps (although the minister did not say so) with the aid of the Bill.
Padayachy also said that he wanted to 'diversify' the island-state's financial services sector and make it more competitive. To this end, he is hoping to introduce the following new products in the next ten years.
A central bank digital currency.
An insurance wrapper.
Variable Capital Companies, presumably on the Singaporean model.
An inaugural Sukuk issuance by the Bank of Mauritius.
Initiatives by the Bank of Mauritius in relation to green and blue bonds.
The Bank of Mauritius, which regulates and supervises banks and the deposit-taking activity of non-bank financial institutions in accordance with the Banking Act 1988 and the Bank of Mauritius Act, will also come up with new initiatives for digital banking, private banking and wealth management by banks. Moreover, a dedicated Venture Capital Market will be set up at the Stock Exchange of Mauritius for start-ups and small-to-medium businesses.