ASIC approves temporary changes to Australian Banking Code
Chris Hamblin, Editor, London, 30 June 2020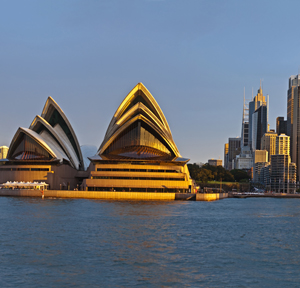 The Australian Securities and Investments Commission has given its blessing to changes to the recently-updated Banking Code of Practice in the light of the Coronavirus epidemic.
The Banking Code of Practice is a self-regulatory document created by the largest banks in Australia, as represented by the Australian Banking Association. A code monitoring body - not ASIC, although ASIC has approved the code - administers it. The code sets out standards of practice and service for banks that deal with HNW individuals and other types of customer.
Now, at the ABA's request, ASIC has approved a "Covid-19 Special Note" which takes effect on 1 July and will apply until 1 March 2021. The note states that if a bank that subscribes to the code does not meet, but has made good faith efforts to meet, the code's timing requirements in paragraphs 101(b) and (c), 102, 148, 164, 205 and 206, this will not amount to a breach of the code.
On an unrelated matter, ASIC has published a new regulatory guide (RG273) to tell mortgage brokers how to fulfil their new 'best interests duty' which comes into effect at the beginning of next year.