HKMA outlines latest trends in misconduct
Chris Hamblin, Editor, London, 30 June 2020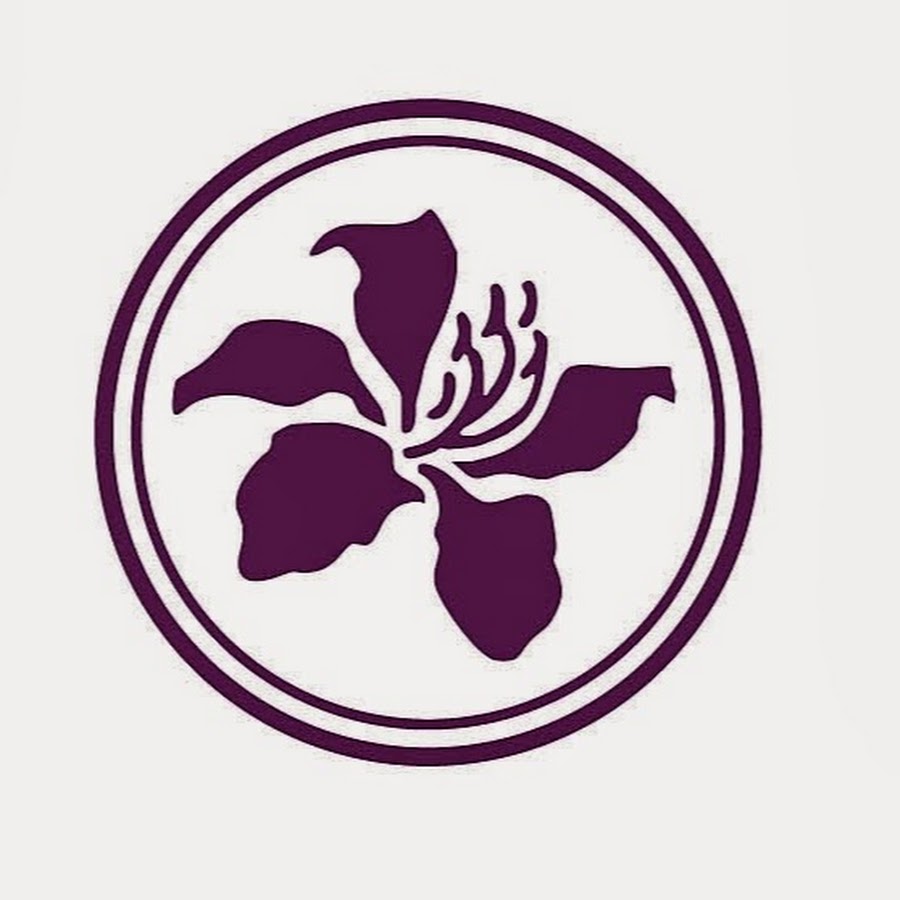 In its latest edition of Complaints Watch, the Hong Kong Monetary Authority has outlined some misbehavioural trends at banks in the last quarter.
The HKMA received 941 complaints between January and May. Most of them were related to the provision of banking services (281), service quality (101), remittance services (67), leanding business/decisions (66), alleged mis-selling (63) and credit-card transactions (55).
It has come to the HKMA's attention that bank staff have been fabricating clients' signatures in some instances lately - a common refrain among the decision notices that this website analyses. They ought instead to have asked the clients in question to sign again on the proper documents.
In one case, a staff member mistakenly provided a client with the wrong instruction form on which to sign. The bank's control function for "rectification actions" spotted the error but the staff member did not approach the client again. Instead, he or she photocopied the client's signature from the wrong instruction form, pasted the photocopied signature onto the correct form and arranged to fax it to the bank under the pretence that it was a signed instruction from the client.
In another case, the client intended to set up a direct debit instruction. A member of staff subsequently found out that only one page of the authorisation form was signed. Instead of contacting the client, he, too, did some copying, cutting and pasting. The HKMA berates all fabricators for their lack of honesty.
Another HKMA investigation revealed that a member of staff at a bank failed to disclose his personal securities accounts and did not obtain prior approval or report his securities trading to his employing bank for a prolongued period of time. He also told the bank, quite wrongly, that he had no such accounts. When someone investigated this, he or she found that one of the securities that the person was trading was on the bank's list of "restricted securities." The HKMA is keen to point out that it believes personal trading policies to be important in the promotion of "investor protection and market fairness."