Harbour Trust welcomes new CCO
Chris Hamblin, Editor, London, 7 August 2020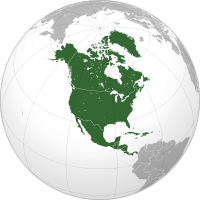 Harbour Trust & Investment Management Company of Michigan City in Indiana has added Martha Wargo Oprea to its roster. She will serve as its Chief Compliance Officer and also as one of its vice presidents.
Ms Oprea, who hails from South Bend in Indiana, has been in the trust and investing industry for more than 35 years. She was a trust officer for 16 years at a large regional bank and was then the trust and investments compliance manager for 19 years at a bank that held a charter issued by the State of Indiana.
In her new job she will oversee everything related to risk management and compliance in the company. She attended Saint Mary's College, Notre Dame and Indiana University, graduating with a bachelor's degree. She completed Cannon Financial Institute's Personal Trust School and Corporate Trust School, earning both a Certified Corporate Trust Specialist and Certified Trust and Financial Advisor designation from the Institute of Certified Bankers. She is also a member of the Fiduciary and Investment Risk Management Association. She and her husband reside in her home town of South Bend. Good works in the community take up her spare time.