FCA to rely on auditors to disclose going-concern compliance risks
Jonathan Wilson, Ellis Wilson Ltd, Director, London, 18 August 2020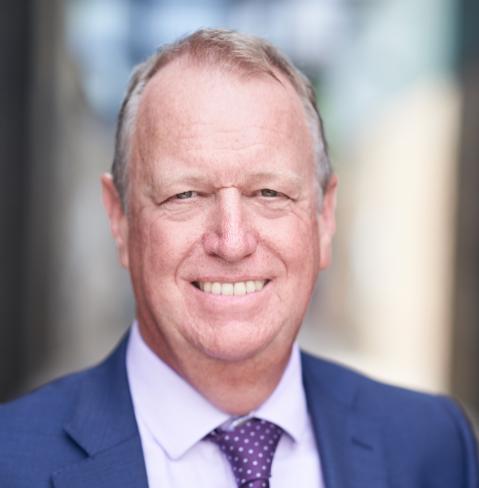 In our recent commentary on a paper entitled FG20/1, we stated that the UK's Financial Conduct Authority appeared to have missed, or had failed to alert firms about, the job of the external auditors in ensuring compliance with rules regarding capital adequacy. Now, in an open letter to senior partners and directors at audit firms, the FCA has sought to clarify things.
Making the polluter pay
Underlying the FCA's recent capital adequacy message is the drain that failed companies place on the Financial Services Compensation Scheme (FSCS). As FCA chairman Charles Randell says, the regulator is trying to improve capital adequacy standards "to ensure that the polluting firms in the financial sector pay, not those who have behaved well."
FG20/1 draws on much of the orthodox "good practice" developed since the introduction of Internal Capital Adequacy Assessments (ICAAPs); adequate capital to meet compensation, redress, enforcement fines and litigation, effective risk management and controls, "what if" scenarios and stress tests, liquidity for "going concern" purposes and wind-down planning.
Policing the polluters
The FCA is now reminding external auditors of their statutory responsibility to report "certain" information to it that comes to their attention during the course of their work, as long as it is relevant to the regulator's functions. The FCA is at pains to say that this duty includes "going concern" considerations. In fact, the legislative responsibility to report matters to the FCA applies wherever the auditor "is acting in good faith and...reasonably believes that the information or opinion is relevant to any functions of [the FCA]."
A potential to pollute?
This could saddle auditors with a difficult conflict to manage. It is hard to think that the external auditor would not need to consider risk assessment and its link to capital adequacy and going-concern issues in the context of his statutory responsibility. Information about the firm's ability to meet the FCA's expectations in that respect is likely to be relevant to the FCA and discoverable in an audit. Even for simple business models, the extent of non-compliance with FG20/1 could be a reportable matter, "going concern risks" or not.
All regulated firms will therefore have to show the FCA that they have aligned their approaches to risk and control with their assessments of capital adequacy.
* Jonathan Wilson can be reached on +44 (0)20 3146 1869 or at jon@elliswilson.co.uk