FINMA opens enforcement proceedings against Credit Suisse over spying scandal
Chris Hamblin, Editor, London, 4 September 2020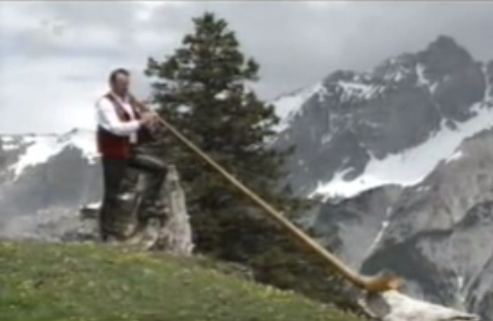 The Swiss Financial Market Supervisory Authority FINMA has initiated enforcement proceedings against Credit Suisse in the context of its notorious "observation activities." This is a reference to bankers hiring private investigators to trail former wealth management supremo Iqbal Khan, who was leaving the bank for a job at another one, and former human resources head Peter Goerke.
Earlier this year FINMA appointed an auditor to investigate Credit Suisse in the context of its so-called "observation activities." The auditor has now finished his investigation. In its enforcement proceedings FINMA will pursue indications of violations of supervisory law in the context of the bank's observation and security activities and in particular the question of how it controlled and kept records of these activities. FINMA will inform the public about the outcome in due course but will not comment further until then. It expects the process to take several months.
The course of enforcement proceedings
When the regulator embarks on such a course as this, four things are programmed to happen.
FINMA informs the parties involved that it has opened enforcement proceedings, stating the offences that it thinks that they might have committed. From this point on, the parties have various rights and obligations laid down in the Administrative Procedure Act.
The regulator then asks for more documents, employing an investigating agent and/or interviewing people at the bank.
This done, it solicits the parties' views about the evidence and (usually in any case) about the measures that FINMA intends to take.
A FINMA 'enforcement committee' decides on the measures that FINMA is going to take against the firm in question and its managers, owners and staff, or it decides to discontinue proceedings.
Enforcement proceedings are normally not made public, but FINMA seems keen to make an exception in this case.