NYDFS instructs mortgage lenders and servicers not to charge customers for default registration fees
Chris Hamblin, Editor, London, 4 September 2020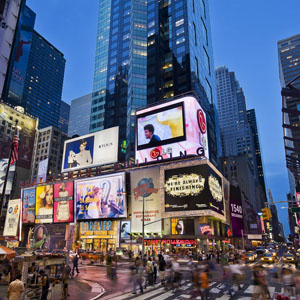 As even HNWs are defaulting on mortgages at this juncture in the economic cycle, the latest guidelines from the New York State Department of Financial Services are relevant to wealth managers. The regulator is trying to protect mortgagors from the fees charged by mortgage lenders that relate to the registration (or renewal of registration) of mortgages declared in default.
Certain counties, cities and other municipalities in New York State require mortgage lenders and servicers (mortgagees) to register mortgages declared to be in default. As a requirement for registration and for any renewal of such registration, the mortgagee is required to pay a fee to the municipality.
According to the new rules, mortgagees may not charge or collect registration fees from mortgagors. If a mortgagee has charged a registration fee to a mortgagor's account but has not collected it, the mortgagee is instructed to remove and reverse it. Every mortgagee must keep a log of all mortgagors that were either charged, or paid any registration fee to any such mortgagees at any time, for inspection during the NYDFS's next visit.
Linda Lacewell, the Superintendent of Financial Services, said: "Imposing these fees on consumers is not only impermissible under Part 419 of New York regulations, but is also particularly troubling for consumers who are already grappling with the financial hardship arising from the pandemic. [We are] putting a stop to this practice to ensure that mortgage lenders and servicers do not pass the burden of these fees on to consumers."