Apex Group appoints co-head of Throgmorton Compliance Solutions
Chris Hamblin, Editor, London, 7 September 2020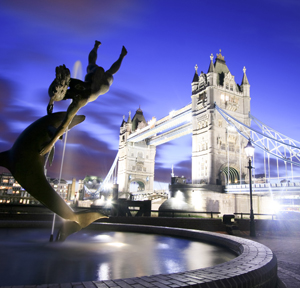 Apex, an international group based in Bermuda that offers financial services - including compliance management - to wealth management firms and other financial institutions, has set up a new 'compliance solutions' service at Throgmorton, one of its subsidiaries, and appointed Julie Ferguson as its co-head, a post she shares with Mel Scotland.
Julie Ferguson has worked in all non-investment areas. In addition to her background in the traditional asset management space, managing operational risk at a quantitative investment management firm, she has a grounding in digital assets and crypto-currency. She has done senior operational and financial jobs at a commodities trading house, VCMT, and the advisory firm of Ashenden Capital Management. She began her career in prime brokerage at Morgan Stanley, before joining Northern Trust Hedge Fund Services.
Apex Group refers to Throgmorton, a famous old British brand from the 1980s which it acquired last year, as a "single-source solution" for compliance. Throgmorton has always offered accounting, tax, HR, payroll and company secretarial services to the market, with compliance consultancy/management as the latest string to its bow. It has 150 employees and 350+ clients and this year began to use local staff to service clients in four new places, namely the United States of America, Jersey, Switzerland and the United Arab Emirates.
Apex launched Throgmorton Compliance Solutions in July. It organises applications for licences from the UK's Financial Conduct Authority and, in the USA, the National Futures Association, the Commodity Futures Trading Commission and the Securities and Exchange Commission. It also performs compliance monitoring and management services, regulatory health checks, regulatory audits, outsourced registered compliance and MLRO functions, plus options for board liaison and training.