Keel Point appoints Clint Ward as new CCO
Chris Hamblin, Editor, London, 29 September 2020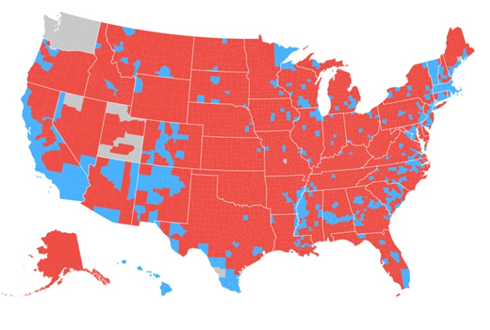 Keel Point, a wealth management firm and multi-family office whose headquarters are in Huntsville in Alabama, has taken on Clint Ward as its chief compliance officer.
Ward used to do the same job at CIBC Private Wealth Management in Atlanta in Georgia. He will oversee the compliance department and supervise regulatory and independent audits at the firm.
Beginning his career at the US Securities and Exchange Commission, Ward has worked on both sides of the regulatory world and will use his first-hand experience to interpret legislation and implement new company procedures.
At CIBC Ward oversaw compliance measures for 22 offices and 550 employees and managed members of staff in five locations. He has worked with mutual funds, private funds, high-net-worth clients and institutional clients. He earnt a Bachelor of Science degree in Economics at Texas A&M and became a Master of Economics from North Carolina State University. Before that, he served in the United States Navy as an Assistant Disbursing Officer aboard the USS LaMoure County.
Keel Point, established 2003, is a wealth management and investment firm with approximately US$2.3 billion assets under management and it claims to help clients to "invest in their purpose." Its main business consists of serving affluent families, but it also works with ultra-high net worth families through its multi-family office division, Keel Point Horizon, and with foundations, endowments and other institutions. It performs outsourced CIO and investment consulting services to advisory firms through Keel Point Asset Management (KPAM).
With offices in Washington DC; Nashville and Chattanooga, Tennessee; Huntsville, Alabama; Kansas City, Kansas; and Greenville, North Carolina, Keel Point is invested in the communities as well as the families it serves.