MAS and BSP sign MOU about information
Chris Hamblin, Editor, London, 16 November 2020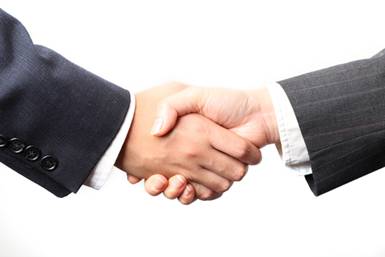 The Bangko Sentral ng Pilipinas and the Monetary Authority of Singapore intend to promote the adoption and implementation of policies and rules that facilitate the transfer of personal and other information between their jurisdictions.
The two regulators have written: "Covered institutions should be allowed to transfer data, including personal information, across borders by electronic means provided this activity is for the conduct of the business within the scope of their license, authorisation, or registration.
"The location where covered institutions can store and process their data should not be restricted as long as BSP and MAS have full and timely access to the data necessary to fulfill their regulatory and supervisory mandate."
If either regulator is unable to access the data in this way, the financial firms in question ought to see to it that it can "before being required to use or locate computing facilities locally."