FINMA adopts regulation implementing FinSA and FinIA
Chris Hamblin, Editor, London, 16 November 2020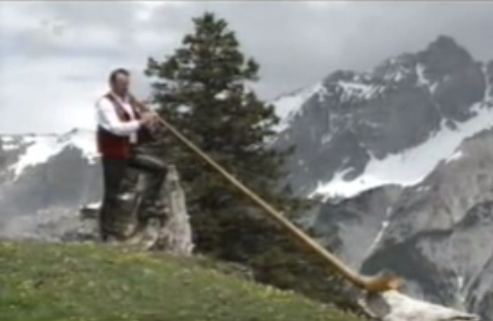 The Swiss Financial Market Supervisory Authority has passed a regulation to enshrine two crucial pieces of legislation in its rulebook: the Financial Services Act, whose German abbreviation is FIDLEG, and the Financial Institutions Act, whose German abbreviation is FINIG.
FINMA has written: "This encompasses a new implementing ordinance to FinIA as well as changes to FINMA ordinances and circulars that need to be adjusted as a result of FinSA and FinIA. Three circulars will be repealed. The adjustments will come into effect on 1 January 2021 and thus within the running transitional periods stipulated in FinSA and FinIA."
Besides making adjustments to some of its existing ordinances and circulars, FINMA is also issuing a new Financial Institutions Ordinance. The three circulars that are no longer needed.
The new FINMA Financial Institutions Ordinance (FMIO-FINMA) regulates the details of professional indemnity insurance for portfolio managers, trustees and managers of collective assets, methods of calculating the de minimis threshold for gaining authorisation as a portfolio manager and risk management and internal control systems to be run by the managers of collective assets.
FinSA and FinIA came into force on 1 January, together with the implementing ordinances passed by the Federal Council, Switzerland's "seven-headed president." These laws oblige FINMA to pass implementing provisions pertaining to selected, mainly technical issues. FINMA took the comments received during the consultation into account as far as possible. In particular, it has simplified the calculation of professional indemnity insurance as against the consultation draft.
FINMA is also lowering the client identification threshold values from SFr5,000 to SFr1,000 for exchange transactions in crypto-currencies. By amending the FINMA Anti-Money Laundering Ordinance it is implementing some standards approved by the Financial Action Task Force, the world's money-laundering standard setter, in mid-2019 and is also acknowledging that risks related to money laundering in this area are severe.