FCA makes four new senior appointments in shake-up
Chris Hamblin, Editor, London, 25 February 2021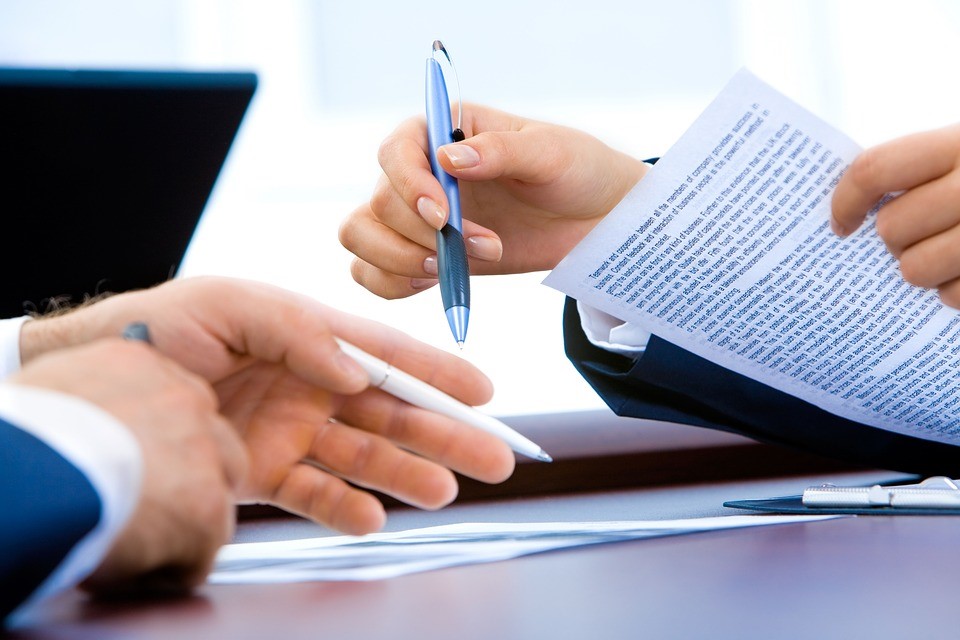 The Financial Conduct Authority of the UK plans to transform itself into a 'data-led regulator' able to make fast and effective decisions. To this end it announced that it wanted to restructure itself in December. It has now made four senior female appointments.
In December the FCA said that two existing supervision divisions would be brought together and merged with its policy and competition functions. These will form a new, single division led by two executive directors - one focused on the FCA's consumer protection and competition objectives, the other on the objective to protect the financial markets.
Nikhil Rathi, the Chief Executive of the FCA since October, has now made four further appointments to the FCA's executive team.
Stephanie Cohen will be the FCA's Chief Operating Officer (COO).
Jessica Rusu will join the FCA's as its first Chief Data, Information and Intelligence Officer (CDIIO).
Sarah Pritchard will become Executive Director, Markets.
Emily Shepperd will take up the newly created role of Executive Director, Authorisations.
These ladies will sit on the FCA's Executive Committee, its most senior executive decision-making body. They will join Nikhil Rathi, Chief Executive; Mark Steward, Executive Director of Enforcement and Market Oversight; Megan Butler, Executive Director of Transformation; Nausicaa Delfas, Executive Director of International; Sheldon Mills, Executive Director, Consumer and Competition; Sheree Howard, Executive Director, Risk and Compliance Oversight; and Sean Martin, General Counsel.