FINRA fines investment firm US$15,000 over variable annuities
Chris Hamblin, Editor, London, 22 March 2021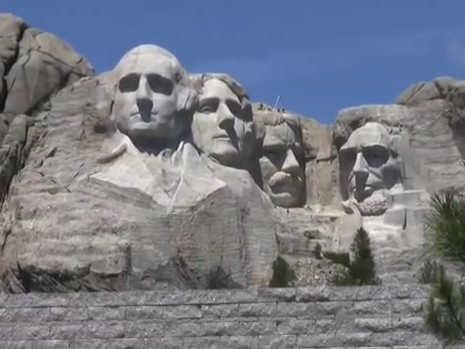 The US Financial Regulatory Authority has censured and fined the Logan Group Securities for breaking FINRA Rules 2330, 3110(b), and 2010 by not establishing good written supervisory procedures to govern its recommendations about investments in multi-share class variable annuities.
FINRA uncovered the problem during a visit in 2018. The Logan Group primarily sells mutual funds and variable annuities to educators through salary-deferred 403(b) accounts, but the fine and censure is relevant to all wealth firms that sell those things as well.
From October 2017 to September 2018, the Logan Group sold variable annuity contracts with different share class options, including B shares and L shares. B-share contracts are the most common share class sold in the industry and typically have a seven-year surrender period. L-share contracts typically provide a shorter surrender period of three to four years. The firm sold 25 variable annuities with investments of more than $25,000 in the period. Nineteen customers purchased 24 L-share contracts, totaling approximately $2.8 million in sales. There was, however, no written supervisory procedure related to the recommendation and sale of this-or-that variable annuity share class as opposed to another.
The Logan Group had also told FINRA in 2016 that it would hand each customer a document that detailed the expense ratios of the different types of variable annuities, asking him to initial it once he had read it. FINRA says that it failed to follow this procedure in all 25 cases.