Green goes to Qomply
Chris Hamblin, Editor, London, 31 March 2021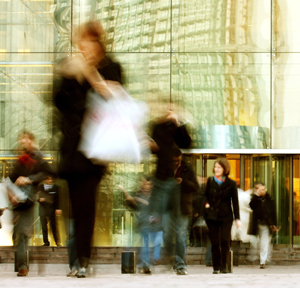 Qomply, a transaction-reporting RegTech firm, has announced the appointment of Peter Green to its advisory committee.
Green has spent more than 30 years in the financial world. He began his career on the International Financial Futures Exchange (LIFFE) in the 1980s. He established Kyte Broking, a wholly-owned subsidiary of The Kyte Group, where he served as Chief Executive from 2000 up to the business' acquisition by GFI Group in 2010.
He then went on to serve on a number of boards at financial sector firms such as RJ O'Brien, Hamilton Court FX and PrismFP. He teaches sixth formers and at Qomply is expected to guide the firm strategically, providing it with commercial insights and operational expertise.